More fits than starts for State's $700M HITTSS contract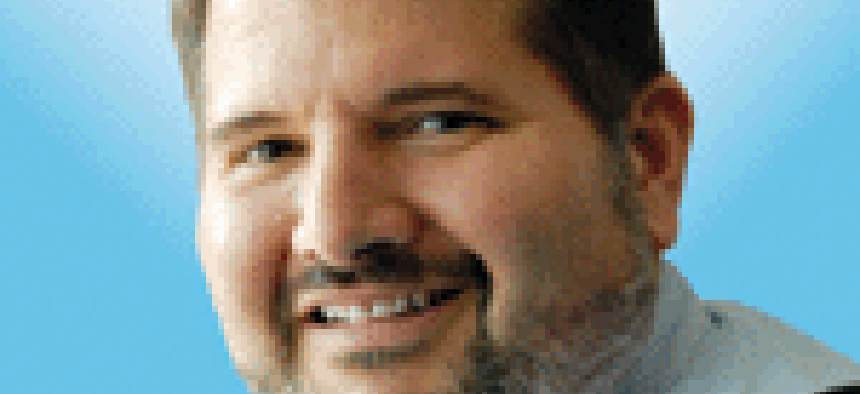 The troubles with the State Department's $700 million HITTSS II contract stretch back several years, and it looks like the troubles aren't over yet.
The State Department's $700 million small business vehicle known as HITTSS II continues to struggle, and now State has cancelled the portion of the contract that was to go to HUBZone companies.
This isn't the first time HITTSS has run into trouble. The department first cancelled it in 2013. At that time, the contact, a follow-on to HITTSS I, had an estimated value of $2.1 billion and was bringing in about $200 million in task orders for the 20 small businesses that held it.
With the cancellation, State said instead of creating a vehicle from scratch, it would use the GSA Schedule and would issue a blanket purchase agreement. The contract would have sections or what it called "phases" for HUBZone, women-owned, service-disabled, veteran-owned businesses, and 8(a) small businesses
Since then, there have been other hiccups on the way to making awards, including issuing a solicitation and then cancelling it days later because the release was premature.
Finally, on June 3, awards for Phase 1 went to five HUBZone companies – AKRA Technologies, Enlighted Inc., Harmonia Holdings Group, Compqsoft Inc. and VSOLVIT LLC.
The first protest from a losing bidder came in on June 10 and was filed by Software Information Resources Corp. and Competitive Innovations LLC. The companies apparently filed together because they are joined in the GAO docket. A third company, Computer World Services Corp. filed their protest on June 16.
The protests were dismissed this week after the State Department told GAO that it was cancelling the awards and the solicitation. State is now going to review its mission requirement and develop a new competitive acquisition strategy.
Isn't that what they were supposed to do in 2013 when they cancelled the contract the first time? It makes you wonder what they've been doing for three years.
I know this is a source of endless frustration for many government contractors, but it is particularly troubling when it involves small businesses, which have limited resources to absorb these kinds of delays.
It's even more perplexing when you look at what they are trying to buy: people and services for work such as systems and software analysis and evelopment, programing, computer center operations, configuration management, software maintenance, security, training and word processing.
It's all good, honest work, but it's stuff agencies buy every day. They were using the GSA Schedule after all, so the bidders and services are things that have already been vetted to a large degree.
If I used emojis there would be one of me scratching my head right now.