Contractors expect higher profits in 2016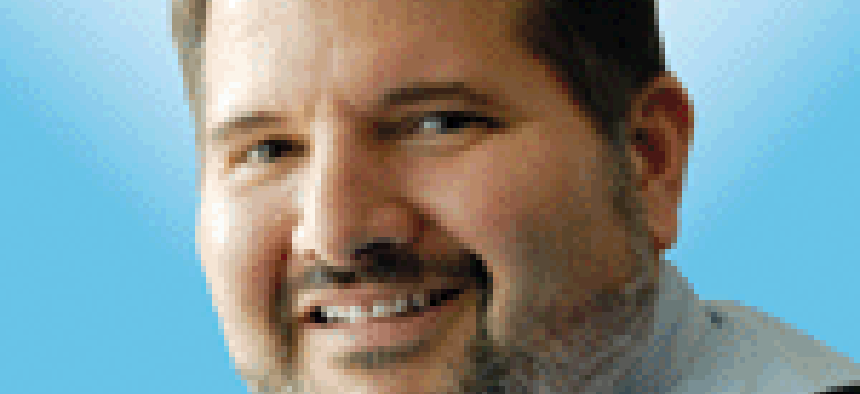 Deltek's annual Clarity report paints an optimistic picture for contractors who expect profits and revenue to increase in the coming year, but there are challenges ahead too.
There is plenty of good news in Deltek's latest Clarity survey of the government contracting industry, including reported increases in profits and growth, the first time both have increased in the same year.
Net profits are expected to be in the 10 percent range in the coming year and growth rates should hit 11 percent, according to the survey results. Both are up from last year's results. The Clarity report is based on a 100-quesiton survey taken by 583 people in the government market.
In addition to increases in profits and growth, respondents to Deltek's survey see four other major trends:
Oversight levels out but will intensify
Talent management remains a focal point
Data security is a top concern
Market diversity is seen as a key success factor
The report has several sections that focus on survey results around business development, project management, finance compliance, talent management and IT.
In the business development section, here are some findings that caught my eye:
Larger businesses – in the $100 million to $1 billion range – spent 4.8 percent on BD, while smaller firms spent 8.7 percent
Win rates rose from the previous Clarity report to 44 percent, compared to 40 percent a year ago
Half of respondents said they manage their task order contracts in a centralized manner, compared to 40 percent who said that a year ago
Limited BD resources and increased competition are top BD challenges
In the IT section, I thought it was informative that contractors are investing more in their own IT infrastructure, especially to combat cyber threats.
Contractors also are adopting more cloud solutions such as social media, accounting and finance, CRM and human resources.
Top IT challenges for contractors include:
Data security
Budget pressure
Physical infrastructure
Managing mobile solutions and devices
One of the things I think is interesting and valuable about the Clarity report is that it is internally focused. What challenges do contractors face as they try to succeed in today's market. It gets down into nitty-gritty issues such as monthly invoice cycles.
But as I read about the challenges, I'm struck by the many parallels between the challenges faced by government contractors and by their customers.
The obvious one is data security, but there also are workforce issues and general issues of doing more with fewer resources. Just look at the list of IT challenges. They apply to contractor and customer for sure.
I would think the more you have in common with your customer, the better you should be able to serve them.