Leidos makes $5B deal for Lockheed IT business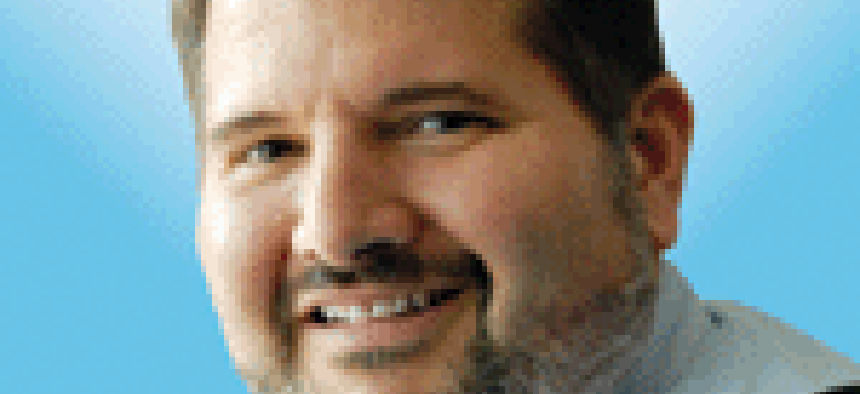 The rumors about Leidos buying Lockheed Martin's IS&GS business have turned out to be true as the company announces a $5 billion deal.
Sometimes, rumors turn out to be true. After weeks of speculation, Leidos Inc. announced this morning that it is buying the IT business from Lockheed Martin in a deal worth $5 billion.
As part of the deal, Lockheed Martin is taking a $3.2 billion stake in Leidos and will be entitled to add three directors to the Leidos board. Leidos also will pay $1.8 billion to Lockheed.
Lockheed Martin's Information Systems & Global Solutions business has about $5 billion in revenue and 16,000 employees.
With the addition, Leidos will have a $10 billion portfolio of solutions and mission IT and technical services, according to Leidos chairman and CEO Roger Krone.
The company will become the biggest IT provider to the federal government.
"The combined company will be a more diversified leader in the markets we serve, giving us the scale and access to markets that enable further growth," Krone said in a statement.
The structure of the deal is known as a Reverse Morris Trust, and at the end of the day, Lockheed Martin shareholders will own 50.5 percent of Leidos. Leidos shareholders will likely receive a special dividend of $1 billion once the deal closes.
The transaction is expected to close in the second half of 2016.
Check back later for more analysis of this deal.