URS launches protest fight to keep $453.5M NASA contract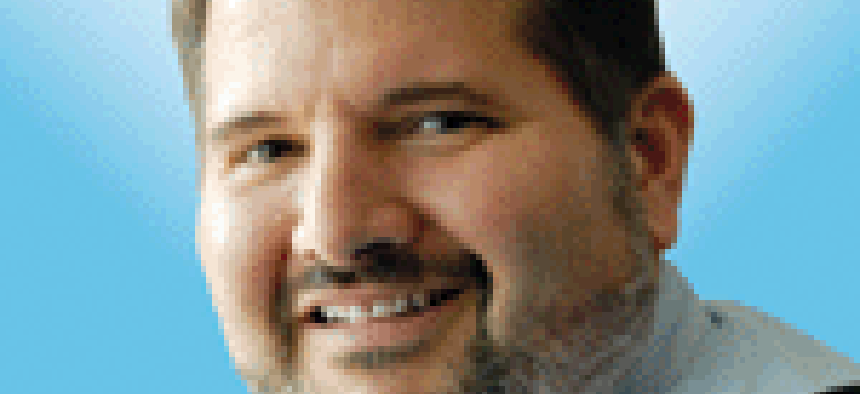 URS Federal Services, the incumbent, and CH2M Hill, another challenger, have both filed protests objecting to PAE's successful bid for a $453.5 million contract to support the Marshall Space Flight Center.
One incumbent and one challenger are fighting for a second chance at a $453.5 million contract to support the Marshall Space Flight Center.
PAE won the contract, and now the incumbent, URS Federal Services, and another challenger, CH2M Hill, have filed protests objecting to the award decision.
The contract is called the Facilities Operations, Maintenance Support Services contract, or FOMSS, and runs through Aug. 29, 2023 with options.
The Marshall Space Flight Center in Huntsville, Ala., manages a variety of missions including the International Space Station, robotic planetary probes, studies of Earth's weather and launch systems for missions beyond Earth's orbit.
The contract under dispute covers operations and maintenance activities including tools, equipment, engineering and transportation.
URS filed its protest on Feb. 9 with the Government Accountability Office. CH2M Hill filed Feb. 11. GAO's decision is expected May 20 for URS and May 22 for CH2M Hill. Unless the two companies are raising very different issues, GAO will most like issue a single decision covering both protests.
That's assuming, of course, that NASA doesn't take some sort of corrective action before then.
While the protest is pending, however, PAE cannot begin work, which was slated to start March 1.
The win was an expansion of PAE's NASA business. In a Feb. 5 release announcing it had won the contract, PAE said it provides essentially the same type of support at the Johnson Space Center in Houston.