LaRose legacy alive and well with Agilex-Accenture deal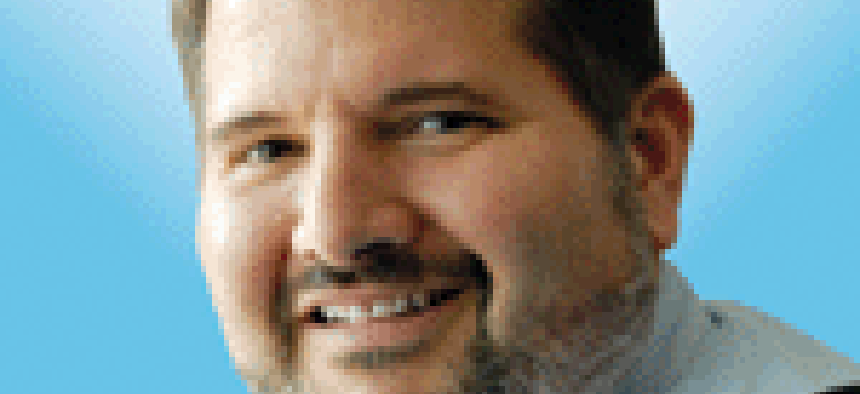 You know that Bob LaRose has got to be smiling today.
The last company he founded before his death – Agilex – is being sold to Accenture.
The sale follows a tradition of sorts that LaRose started back in the late 1970s when he founded Advanced Technology Inc., also known as AdTech. He sold that company in 1988 to Emhart Corp. for $140 million.
He then launched Integic Corp. and built that into a $180 million a year company and sold it to Northrop Grumman in 2005 for $300 million.
In 2007, he founded Agilex with Jay Nussbaum and quickly had that company on an even faster growth rate when he died suddenly in January 2010.
Agilex has continued to grow and thrive since his death with many of the same executives he nurtured at AdTech and Integic leading the company.
One thing I admire about LaRose was his dedication and belief in employee-ownership. AdTech and Integic had about 40 percent employee ownership.
When he founded Agilex he said employees would own 40 percent of the company.
So this kind of deal isn't just about the guys at the top cashing out. The rewards gets shared, which probably explains why so many people stuck with LaRose over the years.
The big question in my mind is – what's next for this team of entrepreneurs? No need for this streak to come to an end.