Does a CSC split add up?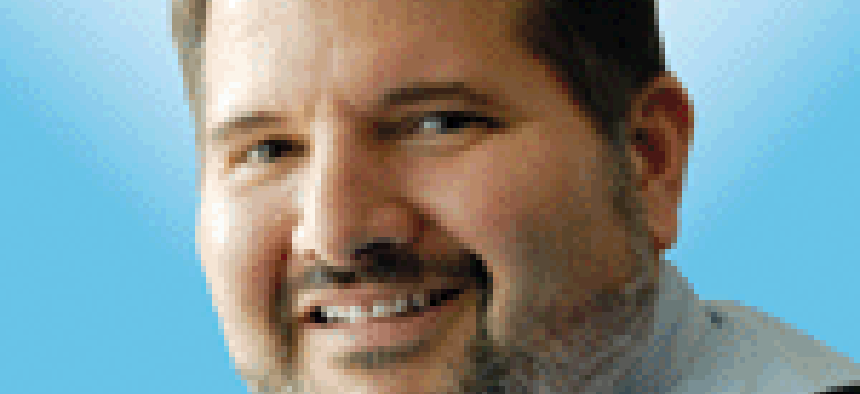 Over the years, Computer Sciences Corp. has repeatedly come up as a takeover target.
Reports surfaced in September and again over the weekend. The latest speculation is that the government business will be acquired by a private equity group and the commercial business will go to a strategic buyer.
While I tend to discount these rumors, this time we might actually see something happen.
The company's stock price has flattened. The boost over the weekend from $66.93 to $71.74 a share was fueled by the buyout speculation.
But the $66.93 price is only $3.53 higher than the close from Feb. 24, 2014, of $63.40. On Feb. 25, 2013, the price closed at $46.47 a share and on Feb. 23, 2012, the price was $32.28. Those are very nice gains in value year over year, but that stopped this year.
It might be a bit of stretch but I wonder if the company's turnaround is at its end from an investor perspective.
I've had several executives over the years tell me that every publicly traded company is for sale and to avoid being a takeover target, you need to be returning something to the shareholders. That's usually a growing valuation or dividends. Stock buyback programs are be attractive, but that's really a short-term play.
CSC's dividends aren't stellar at 92 cents for the year. And if the growth of its share price has peaked, then the best way to unlock value for shareholders is to sell the company at a premium over its price per share. And that premium needs to be higher than the expected growth of its price per share.
From reports in the financial press, it looks like CSC has been exploring options for several months, and a split might be the best way to unlock that value for shareholder.
A Raymond James analyst liked it to the "sum of the parts" adage. In other words, CSC parts are worth more than the whole.
There could be some good advantages for both the public sector business and the commercial business to being separate when you consider issues of focus, distraction and resources. Very few companies make a combination of both government and commercial work together, especially when the parts of the business are as large as CSC's.
So, change is likely a foot and what that change will be remains to be seen, but I don't think we'll need to wait long.