Troubled USIS finds buyer for Global Security business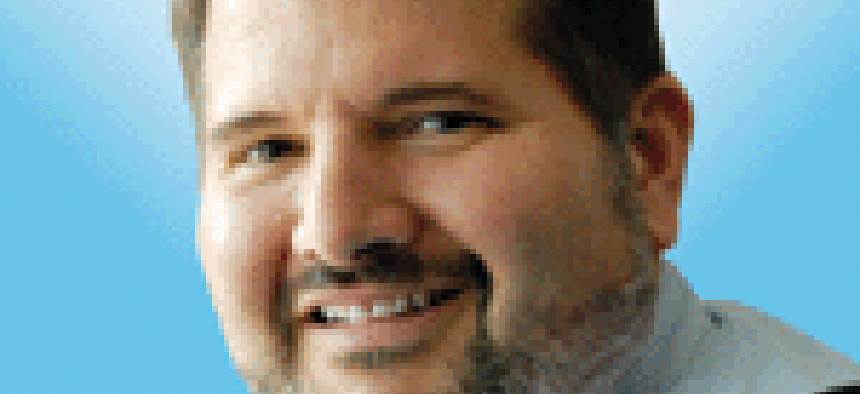 U.S. Investigations Services may have found the only way to salvage the bulk of the remaining business and save the jobs of nearly 2,000 employees – selling its Global Security and Solutions business to PAE.
Terms of the deal were not disclosed, but the Global Security and Solutions business essentially was all that remained of USIS after the Office of Personnel Management cancelled its contracts for background investigations.
USIS was forced lay off over 2,000 people as it shuttered those operations. The Global Security and Solutions business, which provides a variety of services such as litigation support, biometric capture and enrollment, training and other security related services, remained in business and brings about 1,900 employees to PAE.
But the Global Security and Solutions business also ran into some trouble after losing a bid protest in October and having a $210 million contract award taken away from it by the Government Accountability Office. GAO ruled that the Homeland Security Department didn't properly determine that USIS was a "responsible contractor."
That finding was based on the troubles that USIS's background investigation business had because of an ongoing Justice Department investigation into allegations that the company submitted fraudulent background reports.
Those allegations go back several years, and USIS turned over its management team and revamped its processes after the charges came to light. In essence, it was a new company, new management and new controls. That was an argument USIS made repeatedly over the last two years as it fought to salvage its investigations business.
The company also was in the crosshairs of Congress and other critics because of its involvement in the background investigations of NSA leaker Edward Snowden and Navy Yard shooter Aaron Alexis.
OPM cancelled its contracts with USIS in August after the company reported that hackers had breached its systems. USIS self-reported the hack and OPM's reaction caught some off guard and was seen as OPM grabbing an opening to rid itself of a contractor that rightly or wrongly was putting the agency in a bad light.
For PAE, the acquisition is another example of how the company has asserted itself since it was spun out of Lockheed Martin in 2011. This is the third acquisition the company has made since then. It acquired Defense Support Services LLC shortly after its divestiture by Lockheed Martin. In 2013, it made its biggest deal when it bought the Applied Technology Division from CSC, adding 5,400 employees and $760 million in revenue. That deal was valued at $175 million.
With the acquisition of USIS's Global Security and Solutions business, PAE is adding another 1,900 employees and $200 million in revenue. The business unit has about 80 contracts with customers such as DHS, the Justice Department, the Defense Department and intelligence agencies.
"The acquisition of GS&S presented us with an opportunity to add several critical services that will complement our existing portfolio," said PAE CEO John Heller in a statement.
Jeremy Wensinger, who led the business as part of USIS, has been named president of PAE's new National Security Solutions business.
"We believe becoming part of PAE will provide significant opportunities for GS&S and our customers and employees," Wensinger said in the statement. "The breadth and depth of PAE's portfolio and financial capacity will enable GS&S teams to not only continue their strong program performance, but will also provide access to an adjacent set of customers that could benefit from our services."
According to sources, USIS does have a few remaining contracts that were not part of the PAE deal, but the company declined to comment on what they were or its plans going forward. USIS remains a business under the Altegrity parent company.
Check back for updates as I complete more interviews and gather more information.