IBM prevails in fight with HP for Air Force contract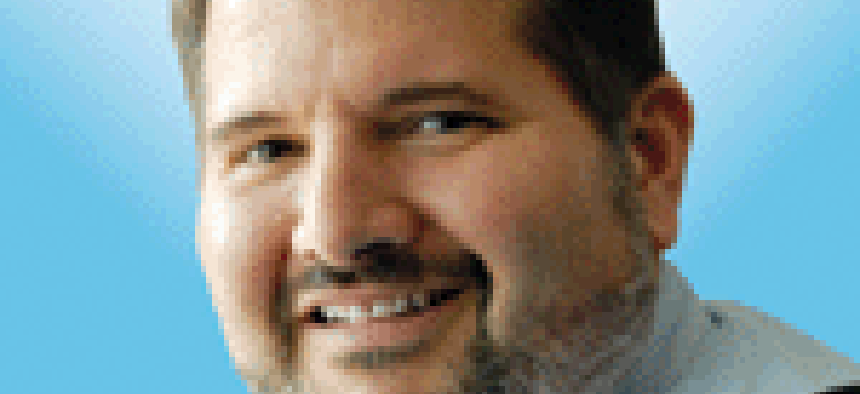 GAO smacked down Hewlett-Packard's protest of an Air Force award to IBM, saying it didn't find evidence that the Air Force selection process was flawed and didn't follow the criteria set out in the RFP.
Hewlett-Packard Co. lost its fight for an Air Force personnel and pay system because the Government Accountability Office didn't buy their argument that the procurement was an LPTA contract in disguise.
GAO's decision describes an $18 million gap between HP's price of $50.6 million and IBM's winning bid of $32.1 million. A third company, which didn't protest and wasn't identified by GAO, had a bid $17 million higher than HP.
All three companies scored the same in four technical evaluation categories and in past performance, according to GAO.
The request for proposals for the Air Force Integrated Personnel and Pay System said that the award would be made as a best-value basis and would consider three factors: technical, cost/price and past performance. Technical and cost factors were of equal importance and past performance was of less importance.
But technical and past performance factors, when combined, were "significantly more important than cost or price," according to GAO's description of the RFP.
HP argued that the Air Force conducted an unreasonable technical and past performance evaluation and improperly converted the procurement to lowest price, technically acceptable.
The company said that the Air Force didn't properly evaluate the amount of customization needed to implement the commercial software the service wants to use for the project.
But GAO said there were evaluator notes that indicated that the Air Force did consider the customization needed.
On the past performance front, HP complained that the Air Force didn't properly rate its work on a similar contract. But the development work for that contract took place in 2007, outside the five-window the Air Force asked for in the RFP, according to GAO.
GAO also rejected HP's argument that the Air Force treated all the bidders as technically equal, so the evaluation wasn't best value, but LPTA.
At the end of the day, GAO couldn't determine anything that the Air Force did as being inconsistent with how the Air Force said it was going to make the award in the RFP.