How CACI nailed the Six3 acquisition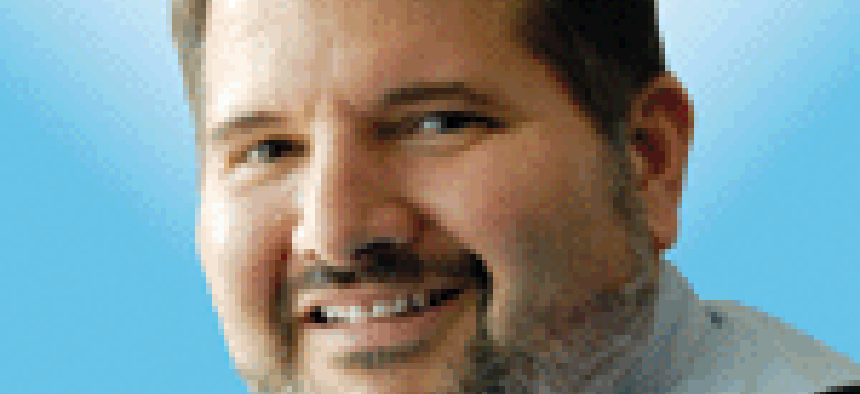 CACI was somewhat of an underdog in the competition to buy Six3 Systems, but the company took three steps that proved it was a contender against much bigger bidders.
One of the highlights of the recent Raymond James investor conference last week was the chance to hear a leading executive from CACI International describe how the company landed Six3 Systems.
It wasn't just about paying the best price among the competing companies; it was also about showing the sellers that CACI was serious about making a deal.
CACI was probably the smallest company in the running to acquire Six3 Systems, said CACI Chief Financial Officer Tom Mutryn. Six3 was a hot property because of its high margin cybersecurity and intelligence business. The company also brought CACI a product business. The combination of services backed by product offerings is seen as a winner because the products can be a differentiator in today's competitive market place.
"It wasn't immediately clear that we were on the short list," Mutryn said as part of a panel at Raymond James' investor conference.
Other larger bidders had the benefit of deeper cash reserves to draw on. "We had financing contingencies," he said.
But CACI moved quickly and early to get firm financing in place to level the playing field, Mutryn said. The company worked with Bank of America Merrill Lynch to secure the $820 million used to buy Six3.
Once that was in place, the next step was due diligence. The challenge for CACI here was that Six3 would bring in new lines of business and market segments for CACI.
"We brought in outside consultants," Mutryn said.
The benefit was two-fold; it showed the sellers that CACI was serious, and it also gave CACI confidence in the future performance of Six3.
From the beginning of the process, "we had to demonstrate that were a contender, and that we were serious," Mutryn said.
The deal closed Nov. 15, adding $470 million in revenue to CACI's coffers and giving a boost to its margins.