Verizon, Microsoft deals put emphasis on mobile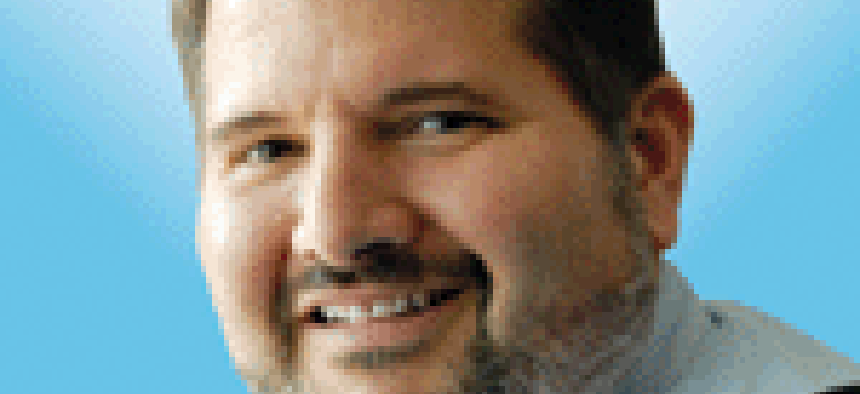 Two multi-billion dollar acquisitions hit the wires this weekend when Verizon announced it was buying out Vodafone's stake in its wireless business for a whopping $130 billion, and then Microsoft said it would buy Nokia for $7.2 billion.
While the rationales behind the two deals differ, the common thread we need to pay attention to is the importance of mobile and wireless technologies.
Verizon wanted to do this deal because buying out its partner on Verizon Wireless would give the company complete control of its biggest asset, its wireless business. Users of Verizon Wireless will likely see little difference initially, but several trends are in play that made control critical to Verizon.
Among these trends are new competitors in the U.S. market, such as SoftBank of Japan. Current competitors, such as AT&T, also are very active adding capacity and new networks. Finally, the new opportunities for wireless services are growing rapidly.
For Microsoft, the acquisition of Nokia is probably its boldest move to date to reshape itself as its traditional PC-based business shrinks. The deal is seen as critical to the success of the Windows Phone.
So, Microsoft becomes a new force on the hardware side of mobility, while Verizon solidifies its wireless infrastructure play.
How this will play in the government market isn't exactly clear, but what should be clear is the importance of mobile and wireless in today's technology ecosystem. Everything has a wireless and mobile component.
Some may even argue that you should start with mobile and work backward. The idea is to put more and more power in the hands of users who want to work and play – and access information – anywhere, anytime and from any device.
We're just scratching the surface of how mobile technologies will transform how we live and work, so it's smart for companies to put themselves in the best position possible for this.
While everyone doesn't have the resources to make a deal like Verizon and Microsoft, a question I need to be asking companies is, "what is your mobile strategy?" -- hopefully they'll answer.
A couple other interesting notes about these two deals is that Verizon shows it very much knows who it is, and what its core capabilities are. The company is building on a well-established foundation.
But the deal by Microsoft reflects a company in search of itself. In some ways, the acquisition of Nokia doesn't really clear up the foggy picture of what is Microsoft.
Is it a software company? A cloud company? A hardware company? The answer for now is all three.
The deal for Nokia also includes Nokia's CEO Stephen Elop, who will continue to operate the phone-making business under Microsoft. Elop also is a former Microsoft executive, and with current Microsoft CEO Steve Ballmer set to retire in the next 12 months, Elop appears to be an early contender for that post.
How these two deals move forward and change their respective companies and markets will be worth watching.