Avaya joins fight for Customs contract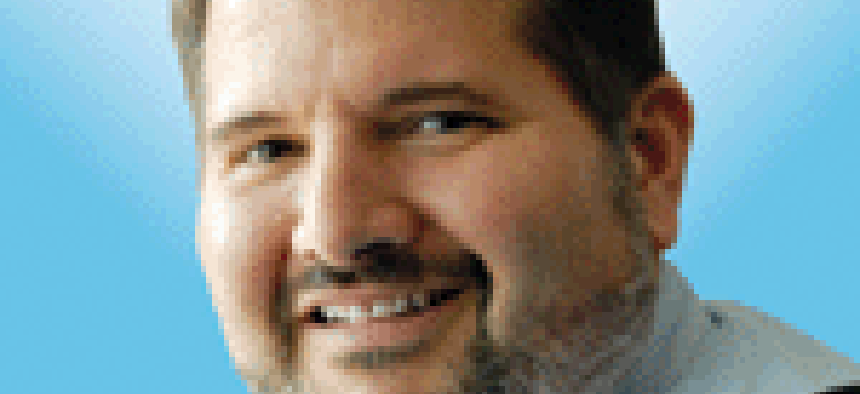 Avaya Government Solutions has added its own protest to a Customs and Border Protection contract awarded to Lockheed Martin. Incumbent IBM Corp. filed a protest earlier this month after losing the ACE contract, which it has held since 2001.
Avaya Government Solutions Inc. has also filed a bid protest over an award to Lockheed Martin by Customs and Border Protection.
Lockheed, as you remember, won the $67.8 million contract in July for software development and operations and maintenance of the Automated Commercial Environment System or ACE, a contract that IBM Corp. has held since 2001.
IBM filed their protest with the Government Accountability Office on Aug. 9, with a decision due Nov. 18. Avaya's protest was filed Aug. 21 with a decision due Nov. 29. The deadline for filing a protest is set by when a losing bidders gets its debrief by the agency.
CBP used the General Services Administration Schedule 70 to award this contract, in another sign – to me – that the Homeland Security Department is losing business for its own contract vehicles.
The agency has said it couldn't use Eagle I, DHS's large IDIQ contract, to make the award because it would expire too soon but delays in awarding Eagle II forced it to go to GSA.
That Avaya was in the running for this contract surprised me until I looked at their lineup of contracts, which include several GSA schedules, GSA's Alliant and Connections contracts, the Navy Seaport-e contract and DHS Eagle.
Where the protest goes from here is anyone's guess but it does look like there is more to it than just IBM trying to hang on to a contract that was marked the company's return as a major federal player.