Sequestration's pain is yet to come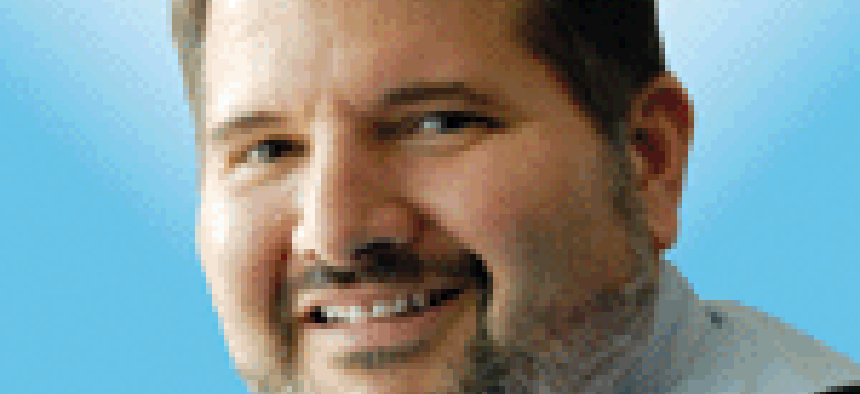 So far, sequestration has been a yawner, but don't get complacent. It still has the potential to wreak havoc. We just don't yet know where that havoc will come from.
Once the 2013 budget was settled, industry and government breathed a sigh of relief. The crisis was averted. We have some budget visibility, at least for the next few months.
Yes, sequestration kicked in, but, hey, it hasn't been that bad, right?
But I think some folks have forgotten that sequestration was never going to have a sudden impact. It would take weeks and months before its impact would occur. That's why, so far, sequestration has really only been talk: "This is what we might do," "This is what can happen."
The fact remains that we don't know what's going to happen -- only that something will happen. And remember, the sequestration numbers are couched for a whole year, but because the government didn't have a budget for six months, those cuts are really doubled because they have to be paid for in six months, and not 12.
For some agencies, such as the Defense Department, the cuts will actually be worse in some sectors because the cuts can only come out of discretionary parts of the budget. Large parts of individual agency budgets are protected, so the cuts to the unprotected portions of the budget will actually be more severe, percentage wise, than the overall cut to the agency.
Another complicating factor is that the Office of Management and Budget is only slowly handing out the budget apportionments to the individual agencies. OMB also has not issued guidance to agencies on how to administer the 2013 Continuing Appropriations Act, which funded the government through the end of the fiscal year.
So, there are plenty of gray areas yet to be cleared before we have a better understanding of how much agencies are going to spend, and what they are going to spend it on.
Some clarity will come later this month when agencies are supposed to report their plans to Congress for operating under sequestration. The deadline for those reports is April 26, but I'm not sure how soon those will be public.
It looks to me like agencies face two conflicting interests that will have a huge impact on contractors.
On one hand, they have to figure out how to deal with cuts in a short period of time. On the other hand, they still have huge budgets to spend in less than six months.
So, over the next six months, we're going to see pockets of pain and pockets of opportunities. It's just not clear yet where those pockets will be.