Boeing wins $51M GPS modernization contract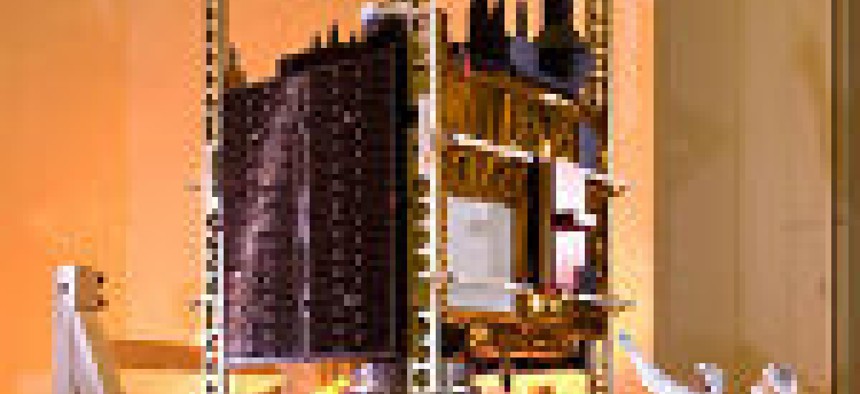 Boeing Co. has won a contract to continue modernizing the GPS satellite constellation.
EndFragment

Boeing has won a $51 million contract with the U.S. Air Force to continue modernizing the Global Positioning System satellite constellation.

The contract has a one-year base, four option years, and covers GPS IIF satellite shipment to the launch site in Flordia, pre-launch preparation, post-launch checkout, handover and on-orbit support, the company said.

IIF satellites provide greater navigational accuracy through advances such as atomic clock technology, a new civilian L5 signal and an improved military signal, Boeing said.

"The contract provides mission continuity for the Boeing GPS IIF fleet as we continue to deliver on our commitments," said Craig Cooning, vice president and general manager of Boeing Space & Intelligence Systems.

"With nine GPS IIFs still awaiting deployment, the contract scope includes supplying all support needed until the Air Force calls for the vehicles," he said.

Boeing has been part of GPS since the network began in the 1970s, the company said in a release. It overall has produced and launched nearly 70 percent of the satellites used in support of the system.

Three of the 12 GPS IIF satellites that the company is on contract for have been launched. The next launch is scheduled for second quarter of this year, with production of the remaining satellites slotted to be completed by the end of the year.