Does the government really need another $15B contract?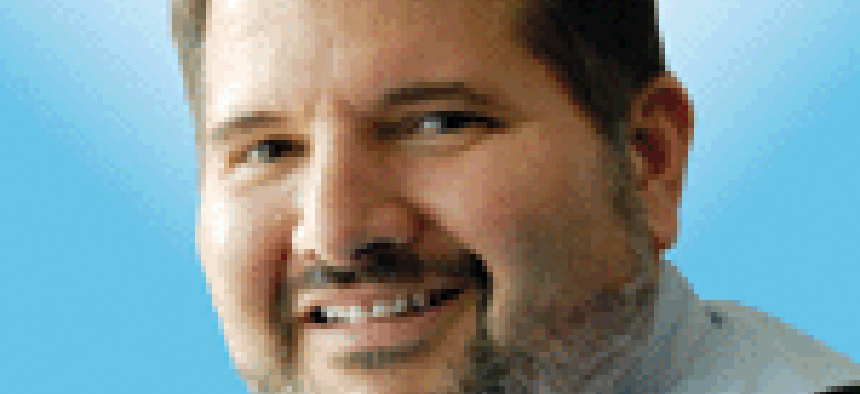 Readers are questioning the need for another broad, IT servces contract, particularly in these times of tight budgets. Is it time that agencies be asked to justify their task order contracts?
It's not unusual for us to get a few comments when we have a story about a new contract that's in the works.
But, the comments on our story about the Army ITES-3 Services contract, which could be worth up to $15 billion, gave me pause.
These comments follow the usual pattern of questioning the need for another large, multiple-award contract, but in light of budget cuts and looming sequestration, the comments resonated with me.
The request for information for ITES-3 included a questionnaire with questions that are "eerily familiar to anyone in the acquisition realm," wrote an anonymous commenter.
The questions have been "asked 100 times before. They have been answered pretty definitively too by the existing [governmentwide contracts] Alliant, CIO-SP3 and SEWP. So, why is the Army cranking this machine up again? Who really needs it?" this person wrote.
Mike in Fairfax, Va., wrote, "This new RFI routine demonstrates just how mindlessly and automatically the services and government in general just plods ahead in spite of all external realities. Would anyone at Army dare ask do we really need this?"
Our friend, the SPMayor of Summit Point, W.Va., offered a similar view: "I wonder if [the] Army would reconsider if they were informed or able to determine by the responses that these services are available from existing contracts for the term under consideration - for example Alliant."
M Pat of Reston, Va., also argued that the ITES-3 is redundant. GWACs are already in place that could handle the need. "Why waste federal and industry money?...How do we justify this frivolous bureaucratic exercise in excess…?"
That's a great point, and has me wondering if, in these tight budget times, whether agencies should be required to justify a contract, even a recompete, and specifically explain why existing vehicles won't work, particularly for a broad services contract such as ITES-3.
I know each agency feels it is special and unique, but if the government is going to get serious about cutting costs, aren't redundant contracts as good a place as any to start?