BAE Systems taps insider to be president of support solutions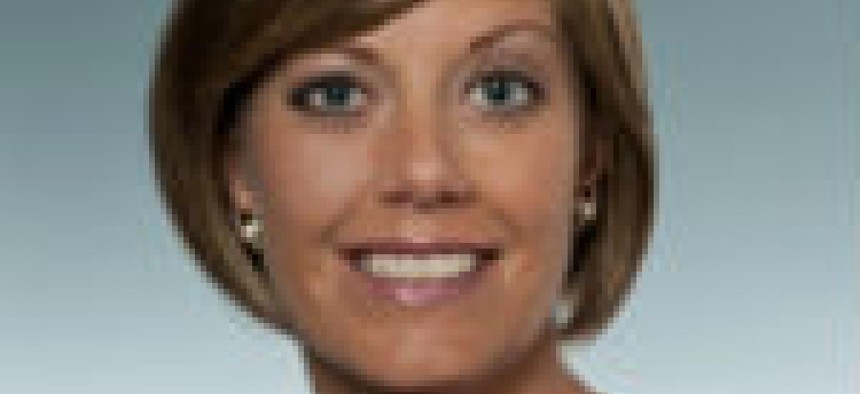 BAE Systems has named Erin Moseley president of the company's support solutions sector. She replaces David Herr, who was recently promoted to executive vice president of Service Sectors.
Moseley was formerly senior vice president of government relations.
In her new role, she will work to improve agility, leverage the company's employees and capabilities and maximize its cost-competitiveness, the company said.
"Over the past year, BAE Systems has benefited from Erin's tireless efforts to advocate with Congress, military officials and other industry executives to address sequestration," said Linda P. Hudson, BAE president and CEO
"Her extensive industry experience in government relations, program management and business strategy suits her ideally for this new operational role," she said.
Frank Ruggiero, vice president of international government relations, will be acting senior vice president of government relations until a successor is named, BAE said.