Lessons from the 100 Best Companies to Work For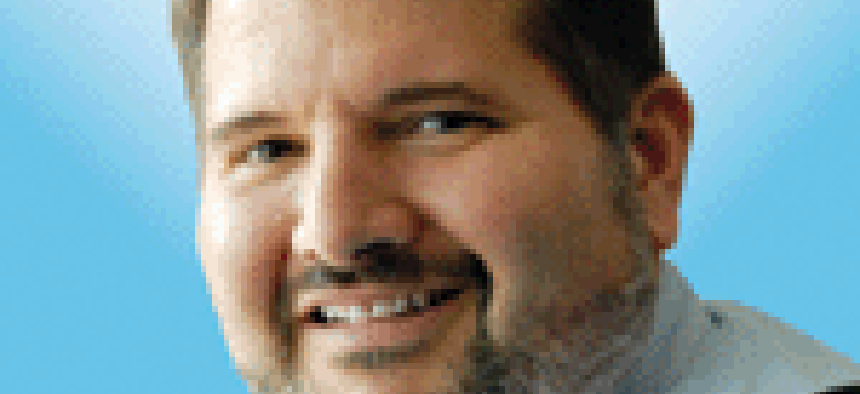 Fortune's annual list of the 100 Best Companies to Work For offers some good tips for building a culture that values employees.
Want a great place to work? You might want to try the health care industry.
A perusal of Fortune's annual 100 Best Companies to Work For list shows that health care companies are the dominant picks, with 15 companies in either the health care or biotech/pharmaceutical categories.
But 19 technology companies (my definition, not Fortune's) made this list, two of which scored the top two spots -- Google at No. 1 and SAS at No. 2. The companies were scattered among multiple categories from IT to professional services, to manufacturing for one.
Of companies I would put in the government contractor category, the list includes World Wide Technology (making its debut at No. 24), Deloitte (No. 47), Ernst & Young (No. 57), PricewaterhouseCoopers (No. 81), Accenture (No. 91) and CH2M Hill (making its debut at No. 100).
On the vendor/supplier side, there is NetApp (No. 6), Salesforce.com (No. 19), Cisco (No. 42), Hitachi Data Systems (No. 63), Intel (No. 68) and Microsoft (No. 75).
It's a fun list, as much for who's on and who's not, as for the reasons Fortune considers these companies special.
Obviously the focus is on employees, so there are lots references to profit sharing and 401(k) plans, but communications and transparency between management and employees also earned points.
In the "What makes it so great" description for CH2M Hill, Fortune praised CEO Lee McIntire because he "not only tweets but also posts his own personal development plan on the company's intranet."
Health care options also were noted. Microsoft's corporate campus has a new health center with primary care, a pharmacy, chiropractic clinic, lab and wellness coaching.
SAS might take the prize for quirkiness: Two artists in residence to foster what one employee told Fortune was "creative anarchy" as a spark for innovation. They also are developing an organic farm to supply its four cafeterias.
One takeaway for me is the need to companies to recognize their corporate personality and build on it. It'll be reflected in the type of employees your company hire and retain and the passion and commitment they bring to the job.