Fiscal cliff here we come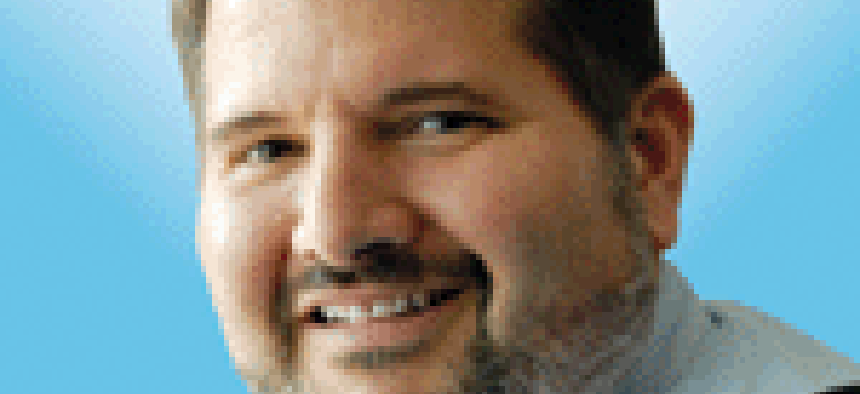 A number of indicators are pointing to a drop off of the fiscal cliff because it might give Congress and the White House the political cover to act.
I talked the other day with an analyst who spends a lot of time on Capitol Hill. He asked me to not use his name or company, but what he sees coming is a little frightening.
Nothing will get done during the lame duck session. Forget about deals getting done on sequestration and tax cuts. That's his prediction.
In fact, both parties have some incentive to do nothing, particularly on the Bush tax cuts that are set to expire at the end of the year.
By letting them expire, both parties then can work on a deal that cuts taxes again. The new tax rates likely won't be as low as they currently are.
But this kind of move lets both parties claim a victory. For the GOP, they can claim they lowered taxes; the Democrats can argue they cut taxes and raised revenue.
Both parties will have the cover to claim they did not vote to increase taxes because no vote was taken. Their inaction is what will cause the tax rates to go up, not a vote.
Grover Norquist will probably have a fit, but the pledge to not vote for a tax increase technically remains intact.
There is part of me that thinks this might be a good strategy. Bottom-line, we need tax reform and we need a strategy that lowers government costs, particularly for entitlements. This strategy, of course, doesn't address the second need, but a tax fix is a step in the right direction.
But I can only imagine the pain that the fiscal cliff will cause. The Washington Post reported today that the mere threat of the cliff is hampering the economy.
And pity the IRS, which will have to rewrite the tax code and then probably turn around and rewrite it again in just a matter of months.
On the sequestration side of the equation, I'm not seeing much evidence that a plan is coming to avert it.
FCW reported earlier this week on the mixed signals coming from the White House and the rest of the government. There is still a lot of talk about delaying sequestration's deadline of Jan. 2, but as I reported in an earlier blog, there is a lot of talk about how the cuts may take weeks or months before being felt. The pain won't come immediately if the Jan. 2 deadline isn't met. This is one of the reasons I think sequestration has a better than 50-50 chance of happening.
There are some people warning that services contractors will be the first to feel the sequestration cuts because the cost of furloughing government employees is too high, and it will be too difficult and expensive to quickly unravel major defense programs.
But there are counter pressures on the White House and Congress to act sooner rather than later.
I hope there is some sense of embarrassment that will drive them to act; after all, we aren't Greece or Spain. We are not close to being insolvent, so this crisis is artificial and completely political.
But embarrassment, unfortunately, has never been a great motivator for the government.
The real driver to get things done is that while the source of the crisis is artificial, its impact will not be. A dip back into a recession will cause real pain to families and individuals across the country.
And I'm sure whoever the next president is, he doesn't want to preside over several quarters of a stagnant economy.
But, for now, we sit and wait and hope that a sense of duty pushes Congress and the White House to act. Remember: a lame duck session doesn't have to be lame.