Will defense firms miss the economic comeback?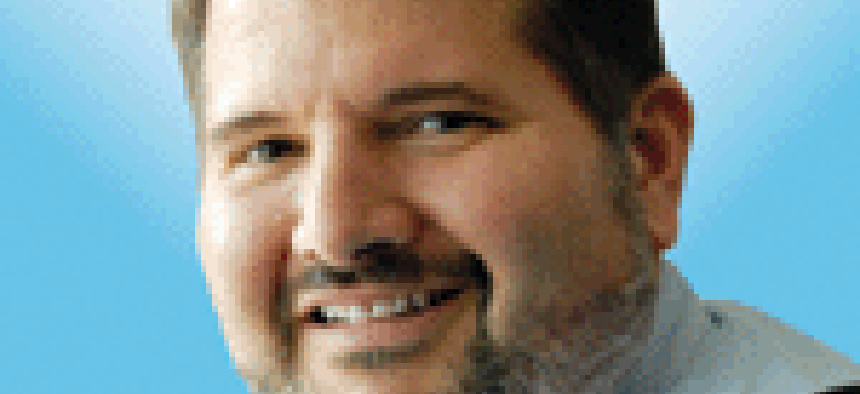 Editor Nick Wakeman looks at a Forbes commentary that forecasts gloom for the biggest defense players.
In an otherwise upbeat column about the economic growth expected over the next decade, Forbes commentator Rick Whittington saves the bad news for last.
He sees the U.S. industrial base, not consumer spending, leading an economic comeback, but he picks six stocks that will suffer. And it should be no surprise, the six biggest defense companies – Alliant TechSystems, General Dynamics, Lockheed Martin, L-3, Northrop Grumman, and Raytheon – are expected to feel the squeeze.
Profit margins are going down and the fiscal pressure the government is under just won't allow these companies to make as much money as they have over the past 10 years, Whittington writes.
Whittington is focused on the heavy and traditional defense work these companies perform, and he's right about that part of their business.
But he doesn't explore how diversified these companies are, particularly in the IT, electronics and professional services areas. He also doesn't touch on the vast cash reserves these companies are holding, compared to the post-Cold War era.
Will their stocks decline? Probably. But five years from now we'll see six companies that'll look very different from today. And they'll probably still have a prominent spot in anyone's portfolio.