Think before you post, and other social media etiquette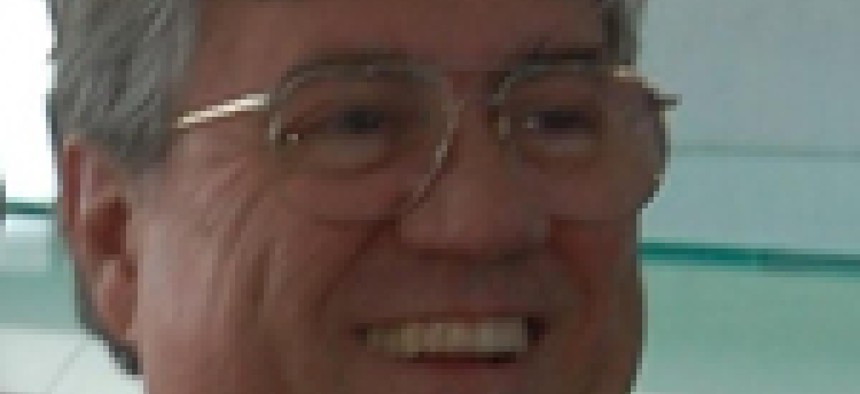 First impressions remain important, and with the massive growth and use of social networks, your first impression is often made without you being present.
It should be common sense that social networks for professionals should be, well, professional. But common sense and social media are not mutually exclusive. First impressions remain important, and with the massive growth and use of social networks, your first impression is often made without you being present.
All of us have heard horror stories about MySpace and Facebook -- photos that should never have been posted, comments that should not have been made and more. To an extent, we expect that from social networks designed for a younger, non-professional audience. But what constitutes bad or misguided behavior on a business social network like LinkedIn, GovLoop or TFCN?
Again, common sense should prevail. But common sense often takes a back seat to momentary emotions and other environmental influences.
To help you keep your social networking professional and productive here are a few simple guidelines:
Hyperbole does not work in social networking. If you post an exaggeration publicly, someone will most likely point it out. We all know people who claim responsibility for work done by others. It's fairly common. On LinkedIn, it should be easy for someone who actually did something to get a recommendation for that task. It would be hard for someone who did not do it to get a recommendation.
It's often assumed that those you like and respect share your political beliefs. Like the song says, it ain't necessarily so. Politics and political discussions are not germane to most business social networks and should stay in the realm of private conversations. They should not be posted in discussion areas, used as answers in the Q&A or be fodder for polls. Potential clients, partners and co-workers can and often will take offense. Unless politics is your business, it's best to avoid the temptation to post anything political.
On LinkedIn and other social networks not all questions or discussions are created equal. Some people will ask questions or start discussions that are not clear. Some will post with little or no punctuation, in sort of a rambling, free-form stream of consciousness way, making no real point, or perhaps several points.
Although I am tempted to point out bad grammar or the lack of a coherent idea, I try to avoid doing so for several reasons. For one, as a poor typist, I have created more than a few bad posts myself.
More importantly, though, the temptation can also lead to sarcasm or even a mean-spirited response. I have seen many of them and I usually sympathize with the person who posted it, and I think less of those who made the sarcastic or mean comment. Again, better to ignore than to comment. But if you must, you can do so privately on LinkedIn.
There are also more subtle mistakes. For example, people in intelligence should be cautious about mentioning employers on contracts they work on and the types of clearances they have. I have heard of more than one clearance being revoked as a result of information having been posted that related to the work being done. Classified work is classified, period, and should not be discussed or even alluded to on social networks.
First impressions matter most and have the most immediate impact, positive or negative. Your ability to create a great first professional impression without doing so in person is within your reach. Avoid the impulse to be negative even if you feel the situation begs for it. The reward can be substantial.