Robert Reich is wrong on contractors' political contributions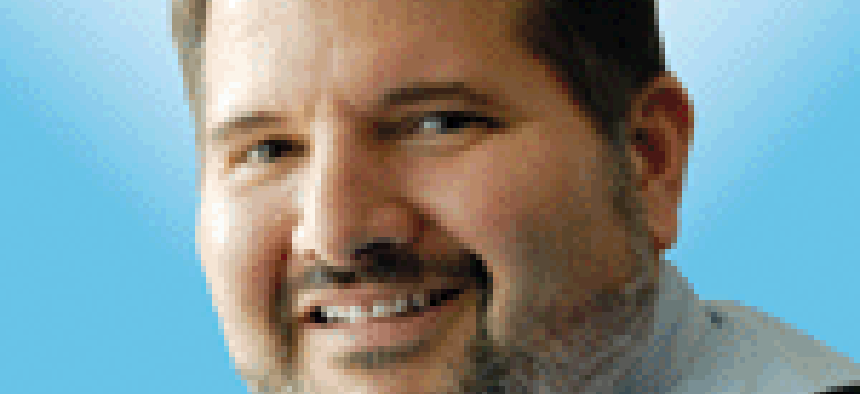 Editor Nick Wakeman says former Clinton administration official Robert Reich is well intentioned but wrong to support a proposal for contractors to disclose their political contributions when bidding for contracts.
Former Clinton administration official and public policy expert Robert Reich has weighed in on the debate about whether contractors should disclose their political contributions when submitting bids for contracts. 

Not surprisingly, he fully supports the Obama administration's effort to require such disclosure.
---
RELATED ITEMS
Obama wants contractors to disclose political contributions
Political contributions don't belong in procurements
---
Reich makes some valid points about the lack of visibility into political contributions made by companies. He uses Lockheed Martin as one of his example and states that the only information available is on the activities of Lockheed political action committee.

"We don't know how much money it gives to the Aerospace Industries Association to lobby for a bigger defense budget," Reich writes. "We don't even know how much Lockheed is giving the U.S. Chamber of Commerce to lobby against [President Barack] Obama's proposed executive order requiring disclosure of its political activities."
"Don't we have a right to know?" he asks.

I can't say he's wrong on that principle, but the Obama administration's proposal to require disclosure with a bid on a contract is wrong.

For an individual contract, what value does knowledge of a political contribution bring to the evaluation process?

A better remedy is requiring companies to file that information the same way they do for their PACs.

That kind of information should be freely available because it can be used to inform decision-making involving policy, but it is inappropriate for procurement decisions. Two questions come to my mind: What is a procurement official supposed to do with that information? How does that information contribute to a better-managed contract?

I also bristled at Reich's recommendation that the administration ban political activities by companies receiving more than half of their revenues from the U.S. government.

This is a slippery slope. What's next? Banning environmental groups from lobbying against a new coal-fired plant because they have an interest in seeing it not being constructed?

Let's put disclosure in the right forum and not limit free speech by individuals or organizations.