Customer intimacy isn't dirty — it's critical to your business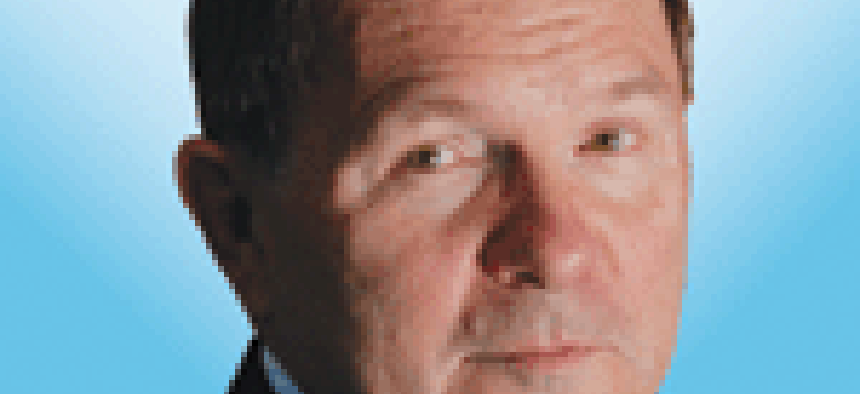 Contractors need to engage and create a close relationship to best serve their customers.
There's a new buzz phrase storming through business circles that comes with the promise of a competitive advantage: customer intimacy.
The term shouldn't be confused with customer-centric or customer service, terms that have been around for quite some time.
Customer-centric describes organizations that place the client at the center of attention. Everything these companies do is balanced against how the client perceives them and how much customers value the organization and the services and products it provides. The culture embraces the philosophy that they are in business to solve client problems. Customer interests often supersede their own corporate goals. Nothing is done without a clear understanding of how any strategic change would affect the customer.
An entire industry has evolved around customer service, or delivering on the promise of putting the customer first. However in this cost-conscious economy, it's imperative that organizations embrace a lean operation and weed out items that don't create value or benefit customers while delivering on this promise.
Customer intimacy is a position that describes the positive, enduring client relationship generated from executing a proactive client engagement process. It's based upon the entire organization embracing a customer-centric culture and is naturally followed by good customer service that fulfills the promise.
This end-to-end, client-focused strategy elevates the customer's experience to a new and different level, and research proves that fully engaged clients lead to growth in relationships, revenue and profitability.
A proactive client engagement process is the keystone that drives customer intimacy and achieves an enduring client relationship. It's this customer-intimate position that is perceived as a strong discriminator in a crowded marketplace.
Many government contractors have installed client engagement processes. However, they have not yet experienced customer intimacy and been rewarded with the desired outcome of winning business.
Some of the most prevalent roadblocks to reaching this level of relationship are determined by the method of customer engagement. Here are specific deficiencies of client engagement processes that hinder the establishment of customer Intimacy.
The client engagement process is difficult to understand, learn and practice, so personnel avoid using it, which fosters inconsistent deployment across the organization.
It's not applicable for both generating new business and expanding existing business.
It's reactive-based and employed mostly after request for proposals announcements.
It's steeped in a traditional sales culture of making presentations, pushing company offerings as solutions and overcoming objections.
It doesn't have a method to collect, evaluate, validate and share human intelligence and insights, especially data about customers, their experiences and their business environment.
It's missing an intelligence gathering step to drive opportunity identification and qualification of prospects, allowing for earlier disqualification of mismatched opportunities, resulting in better use of bid and proposal funds.
It lacks a consultative methodology for engaging clients in substantive conversations, such as how to systematically gather customer intelligence and how to partner to create the best, most efficient, cost-effective solutions.
In this transitional business climate, the most successful organizations will move to adopt customer relationship processes that are appropriate for evolving customer needs. With the federal government driving efficiency initiatives, contractors are now forced to focus their proposition more on low cost vs. best value.
With this stance, the market has the potential to become commoditized with points of differentiation becoming so small that they provide no discernible value differential.
In addition, being a customer-centric organization and providing good customer service are no longer the sole discriminators that give your firm a strategic advantage.
Embracing a proactive client engagement process that drives customer intimacy will tilt the playing field in your favor and provide business-winning, revenue-growing benefits.