Postal Service delivers big business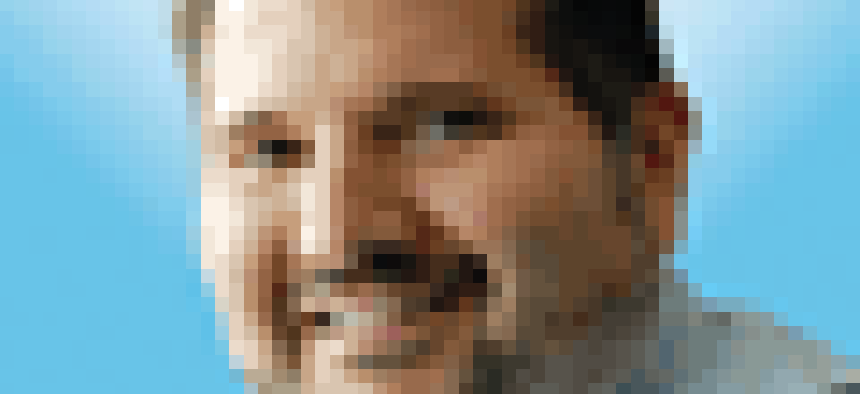 Northrop Grumman leads all technology companies in supplying goods and services to the U.S. Postal Service, but the No. 1 overall supplier will surprise you.
One of the caveats we have each year with the Top 100 is that we do not procurement data from the U.S. Postal Service. They operate outside the regular procurement system and do not report into the Federal Procurement Data System.

So I was intrigued when I met David Hendel at the GovCon Awards finalist reception earlier this week. Hendel is one of the leads in the postal contracting group at the law firm, Akerman Senterfitt Wickware Gavin.

Each year they put together a list of the top 150 suppliers to Postal Service. The firm uses a Freedom of Information Act request to get data on Postal Service invoices. He sent me a copy of of the fiscal 2008 list. Lists from previous years also are available at their Web site.

While I chatted with Hendel, he reminded me how the Postal Service is an IT power user. The service handled 500 million pieces of mail a day, each with a bar code that gets scanned multiple times, creating an electronic record that is stored and analyzed.

The top information technology company on their list is Northrop Grumman at the No. 3 spot with $380.2 million.
Siemens is No. 4 with $280.9 million.

Other notables from our Top 100 list are:

No. 6 Hewlett-Packard with $162.8 million
No. 10 IBM Corp. with $113.9 million
No. 11 Parsons with $112 million
No. 15 Verizon with $84.6 million
No. 18 Accenture with $80.1 million
No. 21 Lockheed Martin with $74.2 million

So who's No. 1? That was the surprise for me. None other than the Postal Service's biggest competitor, Federal Express with $1.7 billion, more than three times the amount of No. 2, Kalitta Air LLC.