To reply or delete: That is the question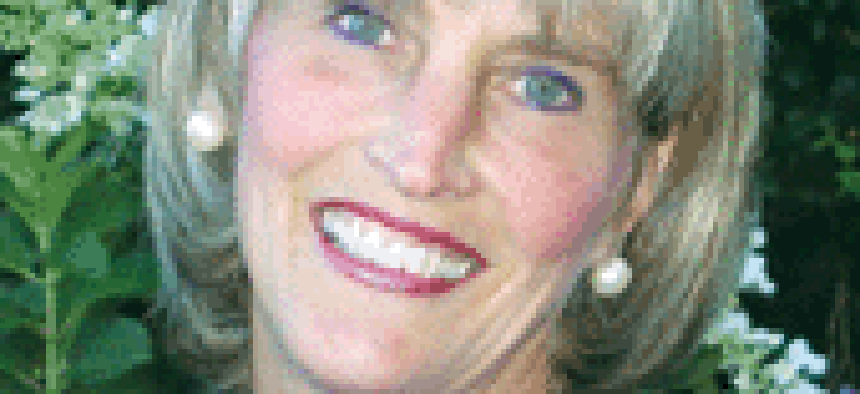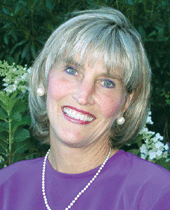 Egan Email Solutions CEO Marsha Egan
Love it or hate it, e-mail is here to stay. Marsha Egan, chief executive officer
of Egan Email Solutions, said that when e-mail is used ineffectively, it
can be a corporate cancer that cripples the productivity of entire
organizations.

But it doesn't have to be that way. She has advised groups and businesses
such as the American Red Cross, Merrill Lynch and State Farm on ways to
put e-mail distractions aside and get their work done. Egan recently spoke
with Deputy Editor William Welsh about getting a grip on e-mail.
Q:
Before we get into the downside, what is
the benefit of e-mail?
Egan:Q:
What is a common wasteful e-mail
practice?
Egan:Q:
How frequently should someone check
e-mail during the day?
Egan:Q:
How can people better manage their
e-mail?
Egan:Q:
How careful should people be about what
they put in an e-mail message?
Egan:Q:
How does someone get a grip on e-mail
when it starts to get out of hand?
Egan:Q:
What else is important to consider?
Egan: