Planning, process and personnel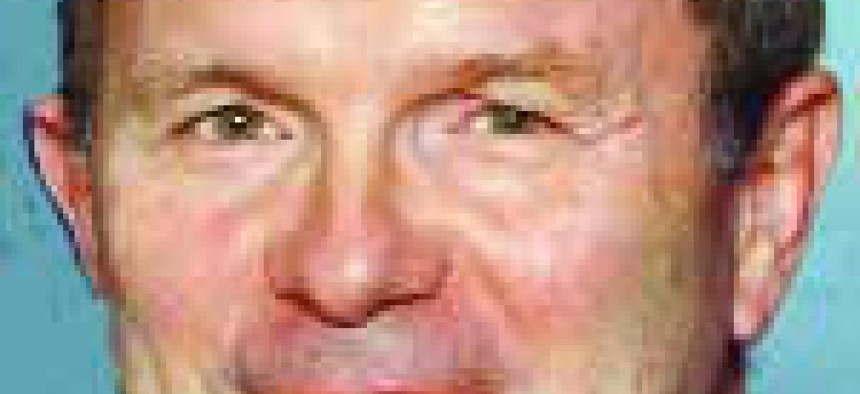 Business development teams often struggle to reach growth targets or achieve revenue quotas. It can seem as if you are just digging yourself into a ditch while workingharder to climb out.
Business development teams often struggle to reachgrowth targets or achieve revenue quotas. It can seem asif you are just digging yourself into a ditch while workingharder to climb out.Turning a struggling business developmentorganizationaround requires that youstop doing the samething with the same peopleand expecting differentresults.We are often asked toassist companies by performinga third-partyreview of their organization. We have foundthree critical items that, when focused on,can effect positive changes.Planning is the first step in any restructuring.A well-developed operational and tacticalbusiness development plan isrequired. You need to ask: Do we haveoperational and tacticalplans, and do weunderstand the differences?If these plansexist, how well arethey developed, andhow detailed are they? Do your plans alignwith corporate objectives? And last, howeffectively are the plans communicatedthroughout the organization?Without such a plan, there is no way toknow what must be achieved, by when itneeds to be achieved and what milestones need to be met.A good process drives behavior. Without asolid, customized business developmentprocess that the team buys into and uses,you might as well bury your turnaroundfunds in the ditch you are already digging.Off-the-shelf systems are like off-the-rack,one-size-fits-all uniforms. They generallydon't fit well, and each one looks the same.It's a safe decision to pick the same processother businesses use, but that's also thefastest track to becoming just another memberof the pack.To get out of the rut, significant steps areneeded to develop a customized businessdevelopment process. The process needs tobe built around customer issues, your services,company culture and the level of thinkingof your people. Some things to consider:Should the process be built around your"hunters" or your "farmers?" Will it managebehavior? Is it adaptable?In developing a new process, the first stepis to evaluate the current one. Questions toask: Is the process documented? Is it beingused? Is it over-engineered? Has it worked?And can it be customized or improved?The second step involves getting concurrencefrom those who will use the process.Include the business development team inthe design and development of the process.If team members are involved in its development,there is a greater likelihood theywill use it.Without people capable of closing the deal,a company will never achieve its goals.Personnel covers two critical components:leadership and staff.Without total support from managementin any turnaround project, there is limitedchance for success. Top executives must participatein business development and a businessdevelopment culture. Business developmentis an organizationwide team sport.Staff members will see any hedging at thetop as evidence that leadership is not fullycommitted, and the effort will fail.It is also essential to evaluate whether theright types of leaders are in place to takeresponsibility and follow through with thenew plan. A leader possessing one set of skillscan integrate or improve a business developmentorganization, but different capabilitiesare needed to grow and run the organization.It is critical to understand and evaluatethe thinking and behavior of all individualsresponsible for developing business. Do theteam members know what to do, how to doit and why it works?Or is there somethingin their thinking thatprevents them fromexecuting the process?Successful businessdevelopment organizations master andalign critical planning, process and personnelcomponents. Without a plan, cleardirection on how to execute it, and motivated,capable and willing employees, a businessdevelopment team will never climb outof the ditch.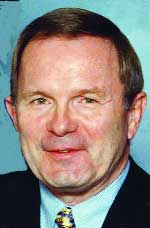 PLANNINGPROCESSPERSONNEL
Bill Scheessele (bill.scheessele@mbdi.com) is
chairman and chief executive officer at MBDi, an
international business development professional
services firm.