Opinion
Contractors have lived and worked in war zones since the Sept. 11 attacks, a fact government agencies do not acknowledge enough.
Companies
Existing and new limited partners have committed capital into Bluestone Investment Partners III for backing lower-middle market companies.
Contracts
General Services Administration officials have agreed to leverage Defense Department program that assists agencies in their acquisitions of sustainable commercial off-the-shelf technologies.
Sponsor Content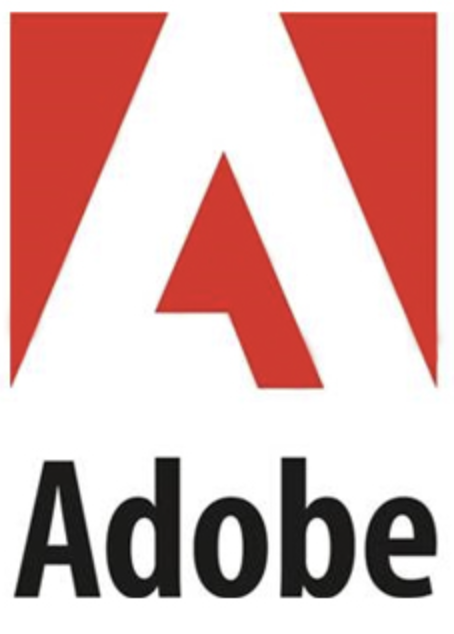 This report will explore how government IT is changing how it looks at document workflows and internal processes.
Companies
ASRC Federal will add more than 40 employees supporting the Defense Logistics Agency after the $350 million deal closes.
Contracts
The National Oceanic and Atmospheric Administration wants the crafts to work alone for 30 days or more as they collect data in calm and rough seas.
Contracts
The National Institutes of Health's IT acquisition hub could still make awards, but will have to certify that its need to move on this $50 billion contract is urgent.
Contracts
The National Geospatial-Intelligence Agency is looking to build upon and expand ongoing work on further iterating technologies.
Companies
The Federal Trade Commission is asking for public feedback about the market power of cloud computing providers, among other information.
Companies
The emerging tech investment arms of Lockheed Martin and Raytheon Technologies share their newest backings.
Sponsor Content

Discover how embracing the modern Identity Security framework can help your organization defend against threats without introducing friction.
Contracts
The Office of Personnel Management is looking to upgrade the USALearning environment used by federal employees.
Opinion
People resist letting go but that's what good managers must learn to do, whether you are talking about programs or people. It isn't easy but it is necessary.
Podcasts
Both the new chief executive of BigBear and head of its federal business join the 360 conversation to lay out the company's pathway it believes is the right one to become an artificial intelligence integration leader.
Companies
The head of the Defense Department office that connects promising companies with private capital said they will "continue to advance these technologies and support DOD operations, even in tougher economic times."