Companies
Barbara Graham joins SAIC as a senior vice president and will be responsible for strategy and business development functions for this $1 billion-annual revenue portfolio.
Contracts
The agency will combine several existing cloud contracts into a $685M small business set-aside procurement.
Contracts
Technology and efforts to improve digital service delivery factor into many trends identified in a March report by Deloitte's Center for Government Insights.
Sponsor Content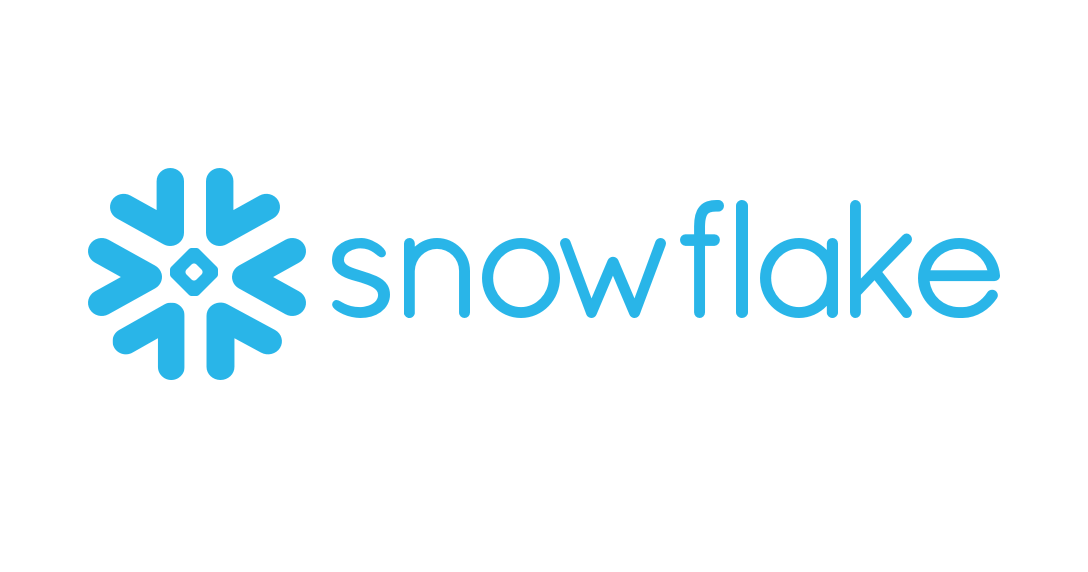 Experts from the federal government sit down to explain the culture around federal data sharing as well as the challenges and benefits behind federal data collaboration.
Companies
Wes Postol will focus on the company's defense and civilian cybersecurity portfolios.
Companies
Meadowgate Technologies is launching a new strategy with its hire of three-decade national security veteran Tom Lash.
Companies
The Federal Aviation Administration is looking to move toward a more modern network environment that is less defined by copper wires.
Contracts
Unmanned aircraft system innovation is hindered by the current regulatory framework, according to witnesses at a congressional hearing.
Contracts
The proposed Strengthening Agency Management and Oversight of Software Assets Act aims to spur more visibility into software acquisition contracts.
Opinion
Beware of thinking too narrowly about that certain rule coined by the late Gordon Moore. Whether he intended it or not, the idea of Moore's Law is more about what makes innovation and investment go than it is transistors on a chip.
Sponsor Content

Backup in Kubernetes is different. This book is packed with actionable steps you can take to protect your data and ensure a smooth evolution to cloud-native.
Opinion
Incumbency is no guarantee of success, so program managers must embrace their business development role and to do that they should get more training to recognize and communicate their customers needs.
Contracts
President Biden's fiscal year 2024 budget request appears to lay the groundwork for technology and professional opportunities, no matter what the final numbers add up to.
Contracts
The service branch prioritized commercial software offerings and current accreditations for the awardees' products.
Companies
Aaron Weis joins the global tech giant to lead its public sector technology strategy after four years as the Navy's lead IT official.