Companies
The head of the Defense Department office that connects promising companies with private capital said they will "continue to advance these technologies and support DOD operations, even in tougher economic times."
Opinion
Some service-disabled, veteran-owned small business claim they are at a disadvantage in competing against joint ventures for places on this $60 billion Veterans Affairs IT vehicle.
Companies
This three-decade market veteran helped lead Amentum through its spinoff and launch as a standalone company.
Sponsor Content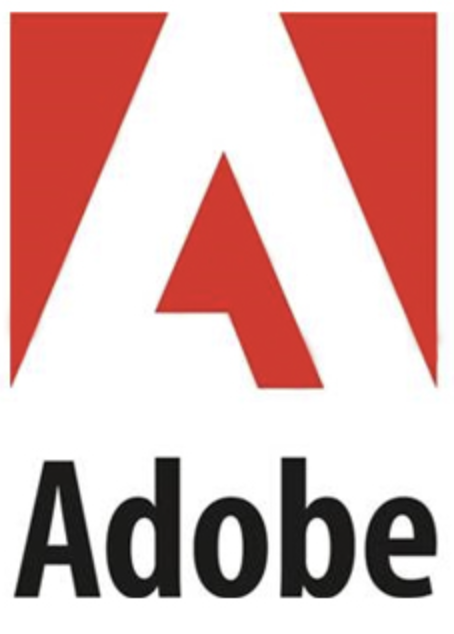 This report will explore how government IT is changing how it looks at document workflows and internal processes.
Companies
The company has a new set of three-year financial goals for investors to consider as it continues on the path of blending the digital with the physical.
Opinion
Every contractor, supplier and sub needs to take steps to protect their supply chain. Here are steps to take right now.
Contracts
To meet its mission of ensuring safety and effectiveness of medical products, the Food and Drug Administration wants to tap the rich vein of data inside electronic health records.
Companies
Digital operations and identity management are among several national security tech areas of interest for this contractor.
Companies
New business wins are the company's priority to get it back on a growth trajectory for 2024.
Opinion
The agency running this governmentwide $50 billion IT contract sounds ready to announce who won, but will even more protests follow?
Sponsor Content

Discover how embracing the modern Identity Security framework can help your organization defend against threats without introducing friction.
Contracts
Hidden from sight for more than a year, a newly-released bid protest decision shows why even a winning contractor can find reasons to make such a filing.
Contracts
All three of the U.S.' major wireless carriers are involved in this nine-year program focused on connectivity at health care facilities.
Opinion
In talking to investors about why his time is now, Roger Krone also cites what boards of directors have to do as part of the succession planning process.
Contracts
GDIT successfully argued it was at a disadvantage in how the Veterans Affairs Department evaluated proposals.