Companies
The nonprofit firm brings in a new leader for its employee engagement and retention functions.
Companies
Red Cat Holdings will focus its time and money on defense and other government customers.
Contracts
The VA conducts an on-ramp nearly four years after task order activity started on the contract known as VECTOR.
Sponsor Content
In recent years, agencies have begun rapidly moving their data and workflows to the cloud to better accommodate the evolving federal workforce
Presented by immixGroup and NetApp
Companies
CGI Federal will join three of the Treasury Department's shared services providers to offer financial management system software through a central marketplace for federal agencies.
Contracts
The war is exposing how European nations were underinvesting in defense, and the critical role that renewable energy will play in transatlantic security.
Companies
The Defense Intelligence Agency has twice chosen another company for the IT infrastructure work.
Companies
The White House has been working with a range of industry stakeholders and cybersecurity experts on a forthcoming plan that could transform America's cyber landscape. Here's what they hope makes it into the new strategy.
Companies
Like the incumbents before it, CACI failed to hang onto to this $343 million IT infrastructure contract and a newly-released bid protest decision explains why.
Companies
The British defense technology company has big ambitions for growth and success in the U.S.
Sponsor Content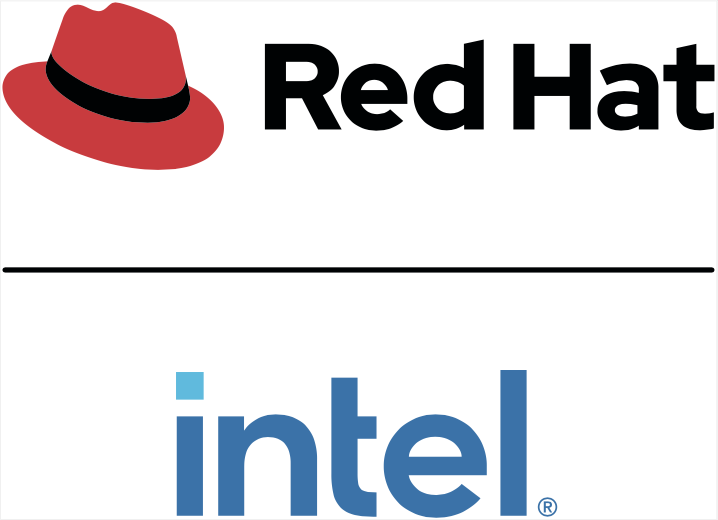 Red Hat and Intel provide advanced automation solutions that help financial and government organizations to digitally transform quickly and effectively.
Opinion
Business development has changed post-COVID, which means small businesses in particular must find to thrive in a hybrid environment of in-person and virtual BD.
Contracts
Just 1% of defense firms use DOD's free network-security services, its acting principal deputy chief information officer says.
Companies
The company explains to investors its strategy for pursuing more technology modernization work with federal agencies.
Contracts
This governmentwide IT contract reserved for small businesses now has protests pending at the Government Accountability Office and in court.