Author Archive
Mariam Baksh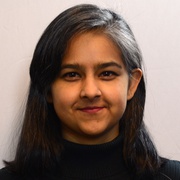 Contracts
A joint advisory from CISA, domestic partners and counterpart agencies in the Five Eyes intelligence alliance warns of a heightened threat to managed service providers and their customers.
Contracts
The company may have the chance to negotiate exclusive intellectual property rights—with an exception for the government—to innovations emerging from the collaboration.
Companies
The survey report tried to associate heavy reliance on Microsoft's products with greater susceptibility to cyberattacks.
Contracts
The standards agency said an attestation from vendors themselves would be sufficient when screening for cybersecurity, unless an agency's risk calculus suggests otherwise.