How and where we get our numbers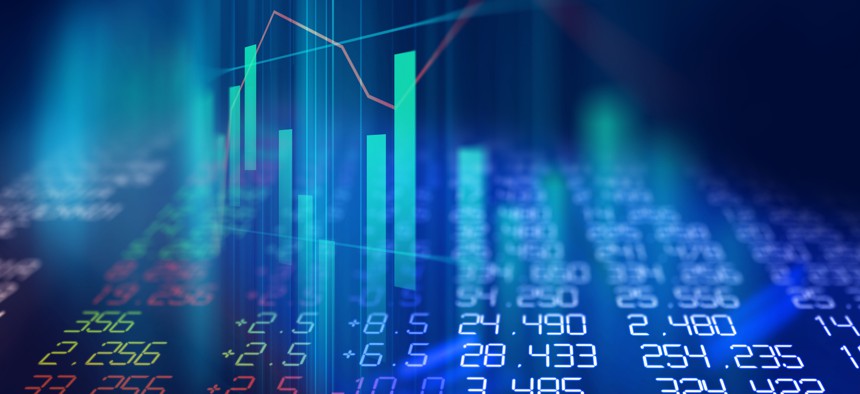 Washington Technology's annual Top 100 list ranks the largest government contractors providing IT, systems integration, professional services and telecommunication services to federal agencies.
The rankings are based on an analysis of reports in the Federal Procurement Data System. Each government agency files reports to FPDS on their spending activity. Each transaction over $50,000 is assigned a product and service code, or PSC.
We have picked a set of some 700 PSCs to analyze the procurement data and develop the rankings.
We account for mergers and acquisitions, subsidiaries and joint ventures to get the right spending reports assigned to the right companies.
From there, we rank the companies from the largest number of prime contract dollars to the smallest, stopping at No. 100.
Two important caveats: Pretty much all intelligence spending is not reported to FPDS because it is classified. Also not counted are subcontracting dollars. We only gather data on prime contract obligations.
For the 2023 Top 100, we looked at spending for the federal government's 2022 fiscal year.
We get asked about an application or submission process for the Top 100 every year, so I want to make it very clear that there is no process.
Companies should feel honored to be among the largest contractors in the market, but this is not an award given by Washington Technology. This is strictly a research project to identify the companies capturing the most contracts in the federal market.
Don't hesitate to reach out to us if you have any questions.