Deadline extended for 2022 Fast 50 nominations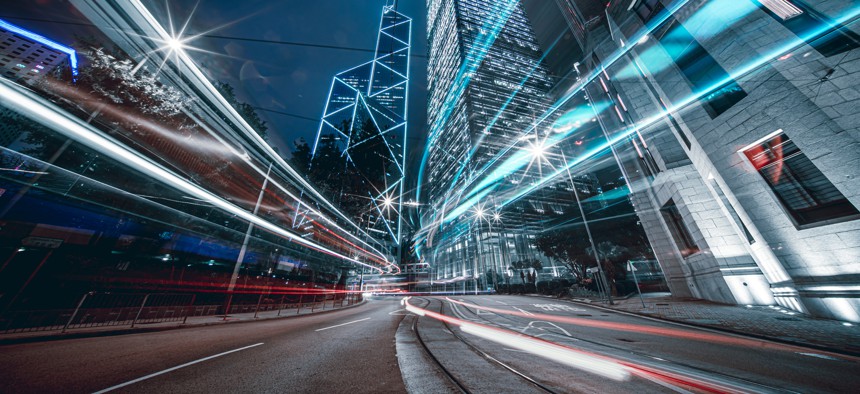 We've extended the deadline for the 2022 Fast 50 nomination until Sept. 6 but don't hesitate to apply now.
Click here to see and complete the nomination form. The Fast 50 rankings will be published Oct. 3.
Now is the chance to grab the spotlight and get recognition as a fast-growing small business if you've been in the government market for the past five years,
Our annual Fast 50 program ranks small businesses according to their compound annual growth rate over the last five years. For 2022: we are looking at revenue numbers from 2017, 2018, 2019, 2020 and 2021.
You need a minimum $100,000 in government revenue for 2017 to qualify.
Government revenue for the Fast 50 includes subcontracts and prime contract work at the federal, state and local levels. Work in the education field also qualifies.
Companies must submit revenue data for the five years. We then calculate the CAGR and rank the companies accordingly.
It is important to note that when we publish the rankings, the revenue data is included and is available for public view.
We also are asking for information on your business such as capabilities, lines of business, major customers and major contracts. That information will also be published as part of our profiles of each Fast 50 company.
The Fast 50 package is published in October and will include the rankings, our analysis of the companies and profiles of several companies.
Please don't hesitate to reach out to me if you have questions -- nwakemanATwashingtontechnology.com.
Good luck!