PROJECT 38: Inside Leidos' business development approach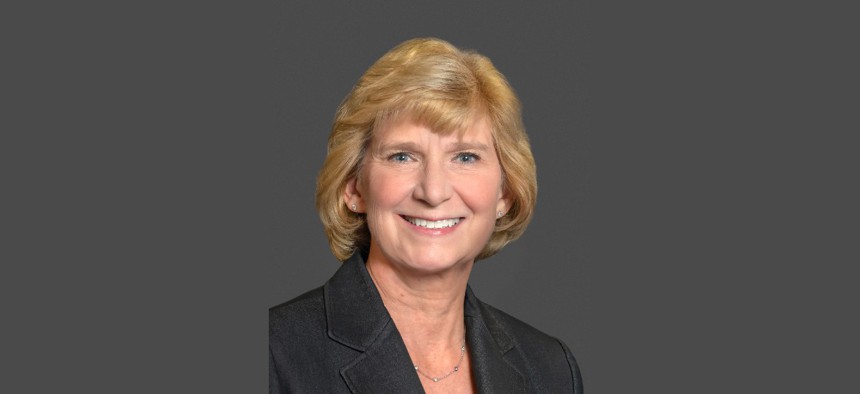 Debbie Opiekun can rattle off a list of big wins for Leidos as the company's chief business development officer, a job that carries the responsibility of feeding growth for the federal technology market's largest contractor.
In this Project 38 episode with Editor Nick Wakeman, Opiekun explains Leidos' philosophy for pursuing contracts and what they mean to the missions of federal customers.
Opiekun also provides insights on how Leidos decides to bid for a business opportunity, including those times where the company decides not to go for it.