PROJECT 38: Why listening, mentorship and trust drive GDIT's success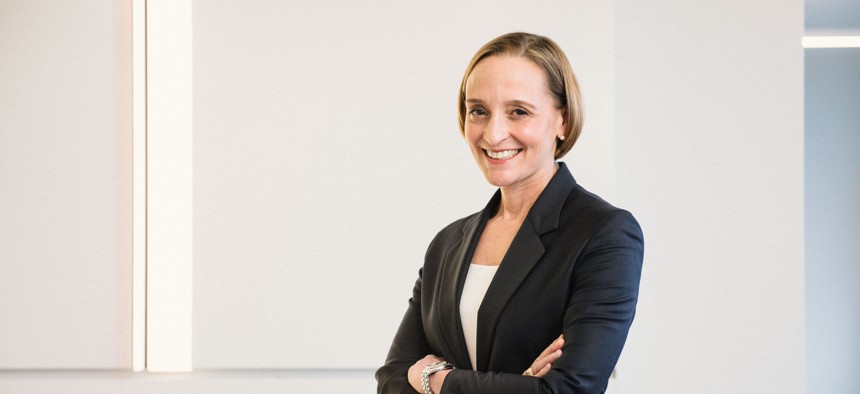 Amy Gilliland runs a multibillion-dollar enterprise as president of General Dynamics IT and believes listening, mentorship and trust are all critical elements for GDIT's success.
For this second in a two-part episode, Gilliland shares more with Editor Nick Wakeman on her approach expands on how the people part of the business is as important as any technology or service that a government contractor can provide to its customers.
Gilliland talks about how she makes connections throughout her business and how what seem like small decisions add up to major impacts. She believes both professional and personal mentors are crucial no matter where anyone sits in an organization.
For her: listening is an important part of how she leads the organization. So is trusting your leaders and those who lead the leaders.