Octo secures new evaluation for $1.7B IT contract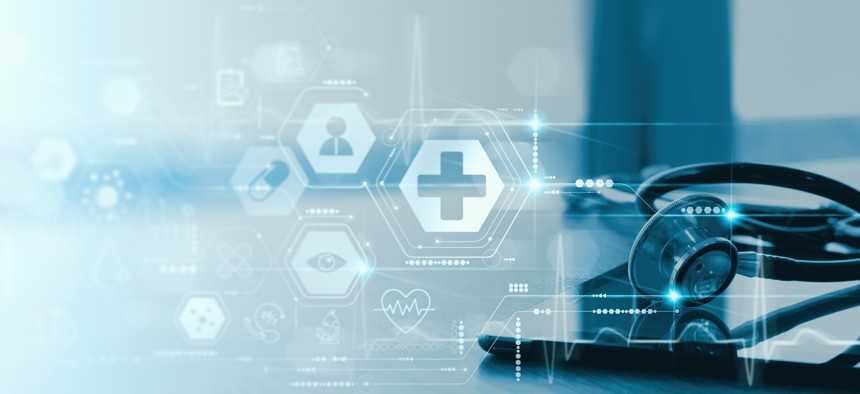 A second protest case involving this National Cancer Institute blanket purchase agreement could also see a resolution soon.
It looks as if Octo Consulting has convinced the National Cancer Institute to take another look at the company's bid for a seat on a $1.7 billion blanket purchase agreement.
NCI has told the Government Accountability Office it will reevaluate Octo's proposal and consider it for an award. Octo had filed a protest in December.
There also apparently some activity involving a second protester in Grove Resource Solutions. Grove and NCI have asked GAO to pause the proceeding while they discuss a potential settlement.
GAO will likely dismiss Grove's protest within the next two weeks or the company will withdraw, sources indicated to me.
Octo and Grove filed their protests after NCI awarded six BPAs worth $1.7 billion, but did not choose those two companies.
NCI is using the BPA to buy complex IT services that support cancer research and business and administrative needs.
Accenture Federal Services, Customer Value Partners, Deloitte, Essex Management, General Dynamics IT and Unissant are the winners.
It is interesting to note how long it took NCI and the protesters to reach an agreement. Protests first got to GAO December with a decision due date of March 13. The protests were two months in, with just one more month to go.
During the protest, Octo made two additional filings and Grove made one. It looks like the persistence has paid off for Octo, and likely for Grove as well.
One source indicated that NCI moved for the corrective action involving Octo because GAO was asking more questions about how that company was challenging the evaluation. Perhaps NCI believed they were headed for a loss.