The simple act of being on LinkedIn is marketing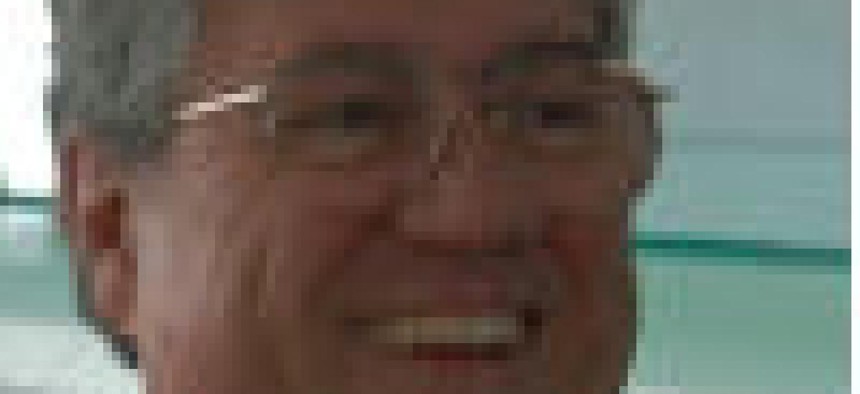 In his seminal essay "Marketing is Everything" in the Harvard Business Review (January, 1991), Silicon Valley legend Regis McKenna makes the case that technology changed the face of marketing.
Twenty-nine years later, that message still resonates.
Marketing occurs with every action, or inaction, in our business lives. It occurs when we attend business events, have a one-on-one with co-workers, clients or partners, and when we engage via social media. Each action creates an impression of who you are, what you do and how you act. You get to live with the results.
Everything you do defines something about you and in turn, reflects on your company.
LinkedIn has become an integral part of the GovCon ecosystem. My January, 2020 Fed/DOD LinkedIn census shows 2,150,912 federal civilian, DOD and military on LinkedIn with every agency and major operating division represented.
LinkedIn is your major face-forward to the market. It is where people will vet you and your company, looking to see who you are and what you do.
Often it is the first impression someone has of you, so it better be good.
Seven years ago I wrote the first version of "The Simple Act of Being on LinkedIn is Marketing." That post's message was transparent: simply being on LinkedIn is marketing yourself and representing your company. You control the content, who you connect with, the groups you join, the information you share- or don't share. It's all there, and you are in control.
While there is nothing earth-shattering about that statement, its simplicity belies its importance. This is why I am incredulous that so many people seem to be so cavalier about how they present themselves on LinkedIn, what they post (if anything) and the message(s) that sends.
So many people simply cut-and-paste from their resumes, or worse, leave entire sections blank.
You don't need a Premium account to stand out on LinkedIn, so you can market yourself. For free.
You have the ability to highlight your unique skills, knowledge, relationships and more. For free.
You can build a network of your associates, partners, prospects and clients. For Free.
You can add graphics, videos, presentations, posts and more. For free.
In the 11+ years I have been coaching people on LinkedIn I have viewed thousands of profiles, including the "bones in the desert" approach (minimal or no information on your profile), the snarky approach with a cartoon character or famous person for your photo, and much more. I often use these in my presentations on how not to present yourself.
Then there are those who use LinkedIn to take political or other non-business related stands, and given the political climate, these are often quite negative.
Certain behavior is just not acceptable in a business setting, and if you don't understand that, I don't want you in my network.
Please take the high road.
LinkedIn affords you the best opportunity to present yourself in a positive way to your market segment. It does require some serious thought before putting pen to paper, or more precisely, fingers to keyboard, but the results are worth it.
In a relationship-driven market like GovCon, every impression you make is marketing, and it needs to be great.
The simple act of being on LinkedIn is marketing, both yourself and the company you work for. Not taking full advantage of LinkedIn means more business for your competition.
Mark Amtower has been coaching individuals and companies on leveraging LinkedIn since 2009. Connect with him on LinkedIn- https://www.linkedin.com/in/markamtower/