Why some small businesses don't win more business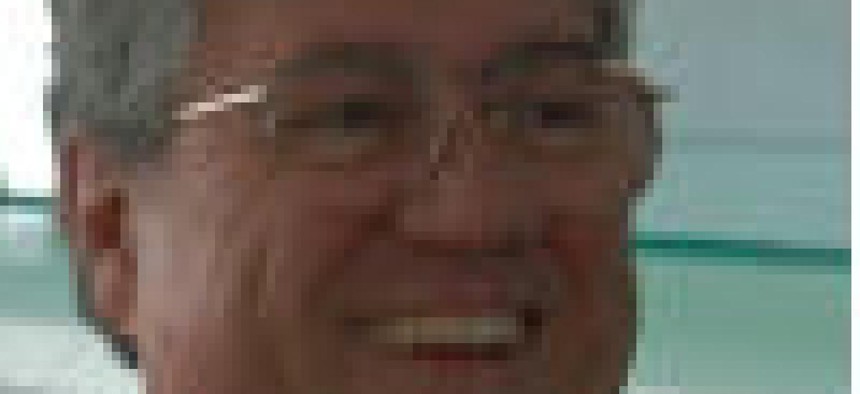 Many small businesses still don't grasp the expertise to win in the federal market. and too often overlook the critical skills needed for basic business functions.
Several years back American, Express OPEN commissioned studies on what it takes for small contractors to succeed in GovCon. Two of the salient issues of the studies that still apply today are these:
It takes a significant investment of your time and money to learn about the market. The first study indicated an average of $87,000/year to get started successfully. This included leveraging both internal and external resources. The second study, about three years later, moved the financial needle up to $120,000 a year.
The average time to winning business was about 20 months, better than a year and a half. The timeframe was the same in both studies.
While there were several other factors involved, the studies basically showed how much groundwork needed to be laid prior to even going after contracts.
This verified what many of us advising small contractors had been saying for years.
While the American Express study was done for those just starting out in government contracting, some of the issues are the same for many contractors that have won some business, but are having a hard time reaching any sort of critical mass.
Many smaller companies still don't grasp that winning government business requires expertise in several areas, and if you don't have those skills internally, you need to leverage outside resources to win business and grow, resources both in people with skills and information resources.
Having worked with many small government contractors over the last 35 years, I have made note of several areas where small contractors need help.
Many small business owners tend to underestimate the value of several professional positions: accounting, HR, legal, business development, marketing and someone to respond to bids. Many of those same business owners overestimate their own talent in those areas.
Accounting: This is not my area but I have seen many companies lose business as a result of not being compliant in this area. Unless your accountant has sufficient experience in government contracting, you need to get a specialist.
Many of the back-office issues (accounting, HR, etc) can be outsourced to companies like Cordia or Insperity.
Legal: Again, not my arena, but the laws and regulations pertaining to government contracting are complex and require someone with deep expertise. Steve Koprince's book, The Small Business Guide to Government Contracts remains the best single source for you to start learning about the issues. There are several legal firms that help small contractors, firms like Offit Kurman.
Then there is the reliable data issue: being unwilling to obtain outside resources for bid tracking, services like BGov (Bloomberg Government). Many small contractor executives seem to think (or hope) that following FedBizOps (www.fbo.gov) will be sufficient, thinking anything within their NAICS is within their scope. They ignore or fail to grasp the fact that by the time the bid shows up on FBO, many others are already far down the road of teaming to bid, influencing the statement of work and more. More robust bid platforms will help you find the contract earlier in the cycle.
To further complicate the problem, many small contractors do not attend educational and networking forums, places where they could pick up tips or meet others with whom they might team. Some have experimented with networking venues and simply attended the wrong one, then concluded they were all a waste of time. Finding the right venues for networking and education are key to your growth.
The same holds true for picking the right association to join- picking the wrong one first leaves a bad taste. For example, AFCEA has a great small contractor program, but if you don't know about it or don't take the time to attend, it doesn't do much good. Your local chamber may have a "GovCon" committee, but it will lack the resources to be truly helpful.
It seems that many small contractors (especially those unwilling to pay for outside expertise) still rely on burning incense and chanting to the FBO, OSDBU and SBA deities to deliver them the path to winning contracts. If they remain unwilling to vet and select good outside sources, they will be short-timers in GovCon.
While there is no easy path to winning business in GovCon, there are those who can help you map out a growth strategy.