Small businesses need to stand out. Here's how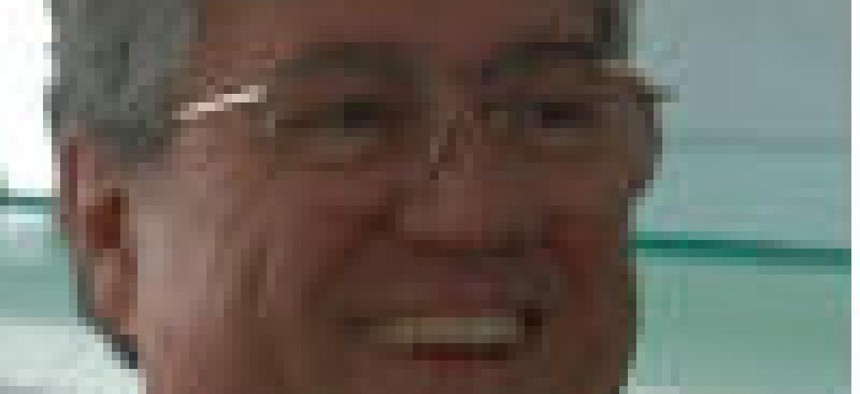 Small businesses face the daunting task of getting new customers to know who they are. It is hard, but not impossible. Here's what you need to do.
Getting on the radar (in a positive way) of government buyers and influencers before you start bidding seems to be a daunting task for some.
When I speak at proposal and contracting events, a major complaint from small businesses that lose on bids is "the customer doesn't know us."
This is not a problem for the customer, the government agency. It is YOUR problem, and there are several ways to get on the radar of government buyers and influencers, before, during and after the bidding process.
The first method is to go to agency briefings, often held by the agency Office of Small & Disadvantaged Business Utilization, and get some face time with the small business office. Industry associations and publications often hold events where feds will speak, and this is another chance to briefly get in front of influencers.
The biggest problem with these methods is the company executive often does not know how to present him/her self and the company's skill set.
I recently attended the Washington Technology Category Management Industry Day, which had several good presentations. Among the speakers was John Bergin from the Defense Department's CIO office. He mentioned taking lots of meetings with small businesses, most of which would be one-time only, as the company offered no real value during their visit. A phrase Bergin used resonated with me regarding these small companies: "You have to be market differentiated."
For live meetings, you need to know a couple things up front.
Sean Kelley, a federal chief information security officer and president of GITEC offers these thoughts. First, what is the mission of the agency? Second, what are they doing that needs what you bring to the table? Third, how do they access these products or services, what contracts do they use or prefer?
If you cannot address these before the meeting, you are not ready to meet. Reschedule and do your homework first.
A second method to get on the radar is generating content that addresses a problem the agency (or agencies) face, with possible solutions. Recent studies by Hinge Marketing and Market Connections both show that sharing pertinent content with key influencers, before and during the buying process, can position your company favorably.
But don't assume emailing a fed your white paper will get it read. Building a position as a trusted source of information is not a one-off process. It is a continuous process, one that helps establish your company as a subject matter expert in a specific area. This is what Bergin was driving at when he said "you have to be market differentiated."
If you are simply one in a long line of small IT companies meeting with a government executive and you don't emphasize a skill you bring to the table that the executive needs, the likelihood of a second meeting disappears.
When you combine these two approaches, you have a much higher likelihood of success.
The simple answer is visibility helps, but only when it adds credibility to your company and your subject matter experts. The credibility occurs when you add value to your market in a visible and regular way.
Differentiate- demonstrate a competitive advantage that can help the prospect agency, and your chances of success are much higher.