Microsoft buys LinkedIn: what's the big deal?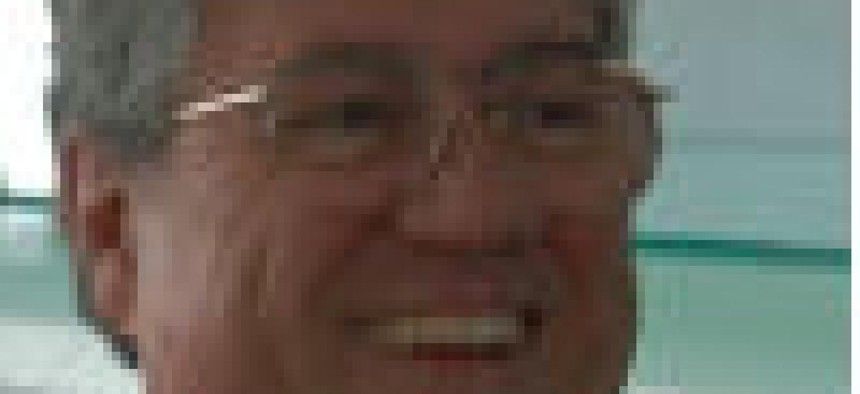 By now, you probably heard that Microsoft is buying LinkedIn for $26.2 billion, which financially makes it a big deal.
Personally, I don't care about that aspect. The big deal for me will be whether or not LinkedIn becomes better as a result. With 1.6 million Feds on LinkedIn, anything to do with the platform is a big deal for me and the companies I advise.
When I first heard the news that Microsoft purchased LinkedIn, my first reaction was "OMG – don't let this happen."
Upon reflection and after reading several articles by LinkedIn experts I respect, I think there is more upside than downside to this deal.
Those who read my articles and blog posts know that I have been a fan and advocate of LinkedIn for several years. Those same people will also know that over the last two years, I have written more that is critical of LinkedIn than supportive.
In the official LinkedIn blog, Microsoft and LinkedIn discussed the merging of the "world's leading professional cloud and network," typical announcement stuff.
Much of what I know and teach about LinkedIn is experiential, but that's not my sole provider of insights. The most active group of LinkedIn power users is the LinkedIn Expert community on Google+. Yes, there is irony there, but it is a great group, and I visit several times a week to monitor and participate in discussions. I know many of these people, and we often share questions and concerns regarding the platform.
The discussions in the LinkedIn Experts community have been hot and heavy regarding the purchase, and most experts seem to be looking forward to some positive changes, particularly to the groups and to publishing on LinkedIn. There were links to several excellent articles.
The focus of some of the articles and discussions included:
This is not the Microsoft of the 1990s and 2000s. Current management is more open-minded (pun intended). CEO Satya Nadella is nothing like the bombastic Steve Ballmer.

Many of the changes made over the last two years by LinkedIn may be addressed under new ownership

Skype might be an early and welcome addition

Integrating Office 365 and LinkedIn could be extremely productive

And more 
So, what's the big deal for me?
The strong likelihood of a vastly improved LinkedIn. My only downside is I am a Google Chrome and Gmail guy.
Over time, Microsoft will integrate some tools into LinkedIn: Dynamic, Outlook, Skye, Word (finally - spell check on LinkedIn!), PowerPoint, and more.
But I don't think I'll wake up one day and find that I can only access LinkedIn through Windows 10. Microsoft is more open now than ever before, so I have reason to hope.
Not that I have an opinion.
Amtower's next LinkedIn for GovCon workshop in July 11 in McLean.