Three marketing requirements for 2015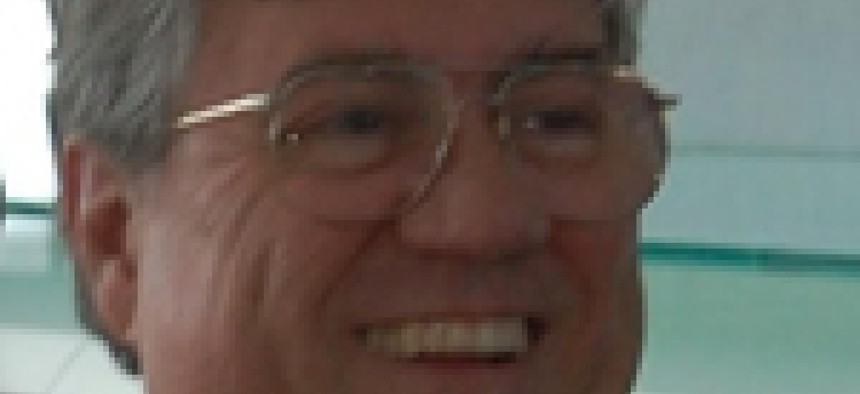 Maintaining or increasing market share in today's market requires developing ways to stay top-of-mind with your customer base, writes marketing guru Mark Amtower.
One thing most can agree on is that selling to the government is getting tougher. Margins squeezing programs like low price, technically acceptable contracts, the Federal Strategic Sourcing Initiative and reverse auctions are squeezing not just commodity vendors, but also service contractors.
Even companies with multiple GWACs are dealing with reduced margins and increased competition.
Maintaining or increasing market share will require developing ways to stay top-of-mind with your customer base. Here are three tactics which will help your company.
---
Mark Amtower is hosting the first B2G Content Boot Camp on Dec. 3. Click here for more information.
---
There is a lot of buzz around content marketing, and many seem to think it is little more than sales collateral with a few extra bullet points. 
Wrong answer!
Content marketing is providing buyers and prospects with information that helps them make informed decisions, deploy products and services in more beneficial ways, and basically educates the audience about a particular subject.
I have seen good content marketing work for things as mundane as literature display racks in libraries. I have also seen great content marketing help take a value-added reseller from a second tier player to become a major player in the government market. CDW's FedTech magazine is approaching its 10th anniversary and is among the examples I have used in my seminars consistently since it launched.
Educational webinars and podcasts, white papers, video, e-newsletters, and blogs can all be used for education content marketing.
The key is to avoid the temptation to use content to sell. Being the source of good content leads to more sales.
The second tactic is to embrace social networking, especially LinkedIn. The feds are on LinkedIn in very significant numbers. While almost all contractors are there as well, many remain in either a passive mode or they try to leverage the network as a "hard sell" tool. Neither approach gets you anywhere.
The passive approach is like going to a networking event and staying in your car in the parking lot. The aggressive sales approach is like going to the same networking event and interrupting everyone just to hand them your business card.
Social networks are great places to share the content you should be developing, to engage in conversations in the groups, to ask questions and to seek out those you with whom you wish to do business.
The third tactic is to develop and train your sales and business development staff. There is no greater marketing tool than an educated sales force.
Most companies invest in training the sales and business development staff of the hardware and software side of the equation, but it should not stop there. Sales and BD people are also on social networks and they are engaging in ways that may or may not be appropriate. They may also have descriptions of your company on their social media profiles that do not accurately reflect the brand message you wish to present.
If you include training on social networking and on sharing legitimate content, your company becomes more visible to a broader part of the buying community you need to influence.
In times of increased budget pressure, using marketing tactics that increase visibility without breaking your budget will help you stay top-of-mind.