BD still matters in the era of LPTA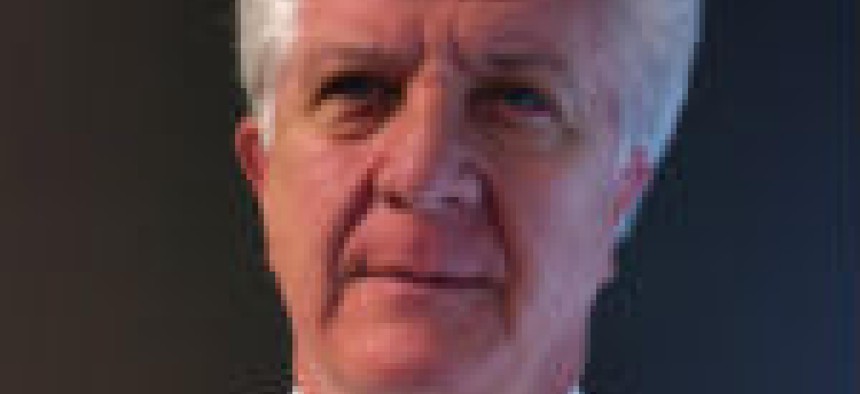 A common myth in the age of LPTA is that business development people are becoming less necessary because lowest price bidding is more important than customer relationships; however, BD might be more important than ever these days.
In recent months, I heard a myth associated with lowest price, technically acceptable procurements.
The story goes like this: Because many government procurements are driven by LPTA guidance and intent, companies should have much less need for traditional business development people.
Why bother trying to establish relationships with government people and trying to influence thinking when the government contracts organization is going to award to the lowest price, acceptable bidder regardless? "If my company develops and produces a compliant proposal bid with an aggressive price, we have a credible chance of winning."
The paradox of LPTA procurements is that government managers, more than ever, want to know if the companies that are bidding the work are credible suppliers. Will the company, whose proposal I am evaluating, be a trustworthy partner? Can and will they perform the work as stated in their bid? Is their management team accessible and committed to achieving successful outcomes?
IT services work is not a commodity buy. Management consulting services are not a commodity buy either, as we know. The government often struggles to develop and write sound acquisition-related requirements. Procurement requirements today are often, at best, approximations of what the government really needs.
When disconnects arise between the government and the contractor, some organizations will first read the fine print of the contract to hopefully find a way forward. Fights over fine print produce no winners. Other customers will rely upon communicating with a partner they have come to trust. How did they come to trust their contractor? 
Successful performance of technology- and management-oriented projects is predicated upon having a relationship of trust and common values.
Business development people exist to open doors, establish an executive-level dialog, and instill trust between the customer and the company. They do not perform this feat alone.
Successful business development people with their solutions architects and their management team and their marketing collateral presented over time to multiple people in the agency, if executed properly, will weave a relationship of trust with the customer.
Customers are unwilling to bet their credibility based upon creative proposal writing and incredulous pricing. Outside of buying commodities, we have seen LPTA-based procurement fiascos.
Developing a meaningful relationship with customers can lessen the occurrence of these well-publicized situations. Business development people definitely have an important role in today's government market, even more so than the good old days.