How to develop your ex-govvie new hire for the best results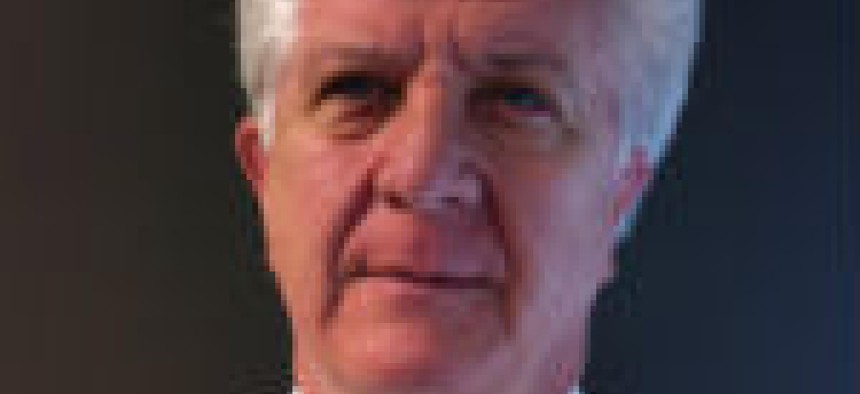 Former government employees can make great private sector employees but you have to train and develop them to get the best results for them and for your company.
 How many of us have witnessed companies, especially smaller-sized firms, hiring a former government employee to 'open doors'?  I have observed this situation a number of times and observed rare success for both parties.
These people are often told, in more elegant terms, to "open doors" or "go find new business" or "find out about that new large procurement" by a senior manager in the company. This is interesting given that many of the people I met from the government, in these situations, had been career employees who had never worked in a company that was highly focused on revenue and profit each month.
Let me be clear – there are many senior government employees who are smart, well-educated and who have relevant industry experience. Plus, some government employees have an affinity for business development and some do not… just like in industry.
When government employees who have minimal industry experience, if any, and no business development framework are hired, how will they be measured as being successful? How will they actually contribute to the success of their new employer?
 I have observed these senior people being brought into the company and provided no business development process training; after all they are senior people and by definition supposed to know stuff.  Besides, don't be ridiculous, they know the agency better than anyone else. Neither do they receive formal mentoring from a senior executive in the company after all they are senior and know stuff.
What happens after 6 months when they have not really opened doors that are important to the company's objectives or generated plausible new business leads? Candidly, what is the company's plan for these people?
Some industry executives have not thought through this eventuality. Government employees experience high churn these days just like industry. One industry survey, conducted in 2012, suggests that this churn in government exceeds 40 percent per year.
Government employees retire, receive promotions, transfer laterally and increasingly are given short- and long-term, fire-fighting assignments by their management. This means that the former senior government employee you hired to open doors within his/her former agency has a high-probability that key members of their personal network will not be there after 6 months.
What will the company do with this person as this situation evolves?
The company must have a Plan B.
Questions need to be asked and discussed candidly before the former government employee is hired, notwithstanding procurement integrity regulations. How will this person interact with the company's business development function? Will they be provided business development training so that they understand the process and how they may contribute to the BD process?
Will they be assigned a formal company mentor, a senior executive, to guide them through "business issues" from the company's perspective? What will be their measures of success? Has their role and purpose been explained to company employees? How will this person's government experience and agency knowledge inform the company's strategic plan?
Someone once said that, "former government employees, newly hired by industry, are ready for the business environment when they reach their second company. They spend the first industry job learning business."
This is a poor reflection on our industry.