Accenture wins its first USAID contract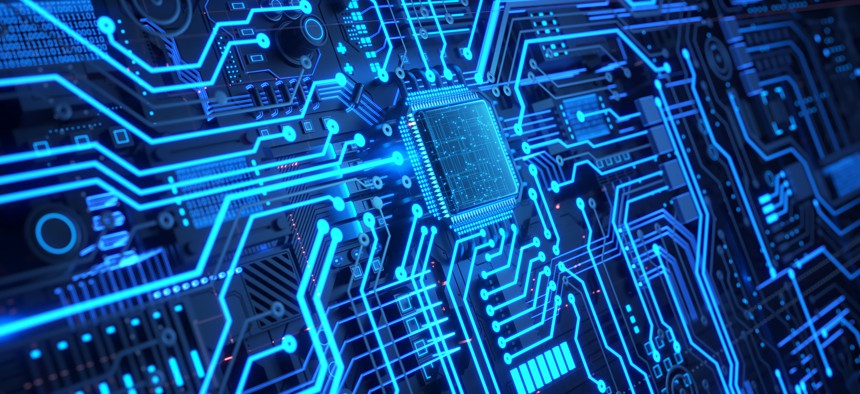 Accenture Federal Services has secured a 10-year, $329 million contract that is the company's first win at the U.S. Agency for International Development.
The contract covers risk and compliance support, incident management, diagnostics and mitigation, threat intelligence and analysis work in support of  an information assurance and privacy program for the agency. Accenture will also manage a privacy program and cyber awareness training for the agency, the company said Tuesday.
Accenture was one of 11 bidders on the contract that was awarded on April 5, according to the Federal Procurement Data System records. The contract runs through 2033.
USAID needs cybersecurity and privacy protection because its mission includes maintaining a network of global partners, Accenture Federal Services CEO John Goodman said in a release.
Accenture Federal Services will support USAID's Bureau for Management and chief information officer organization.