General Dynamics IT takes on NGA geospatial data work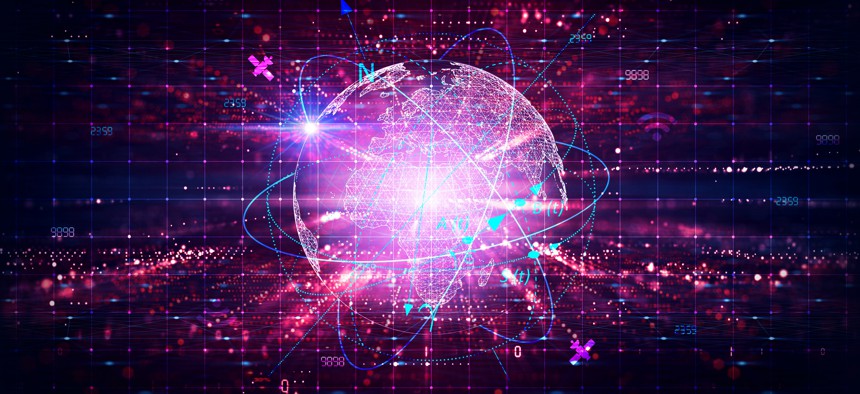 The company will develop tools to help the National Geospatial-Intelligence Agency in gleaning data from multiple sources.
General Dynamics IT has secured a five-year, $88.3 million contract for software development work in support of a search and retrieval program at the National Geospatial-Intelligence Agency.
NGA's Geospatial Intelligence Search and Retrieval program is hosted on a multi-domain cloud environment. The program allows NGA to search, discover, and disseminate large amounts of data that is collected from various geospatial intelligence sources.
That program lets warfighters, analysts and other decision makers use the information to support military operations, intelligence analysis and disaster response.
GDIT will provide software development life cycle services including agile program management, system deployment support, security engineering and compliance, software development, IT architecture, and systems engineering.
"We look forward to leveraging our enterprise investments in artificial intelligence and data analytics solutions to support the agency's geospatial missions," Kelly Ferrell, GDIT's senior vice president of intelligence and homeland security, said in a release Wednesday.
Some of the development work will take place at GDIT's geospatial innovation center at the Cortex facility in St. Louis.
The Cortex was opened in 2002 as an economic development and innovation center for the region by Washington University, BJC HealthCare, the University of Missouri-St. Louis, St. Louis University and the Missouri Botanical Garden.