IBM, Booz Allen challenge awards for $2.6B IRS pact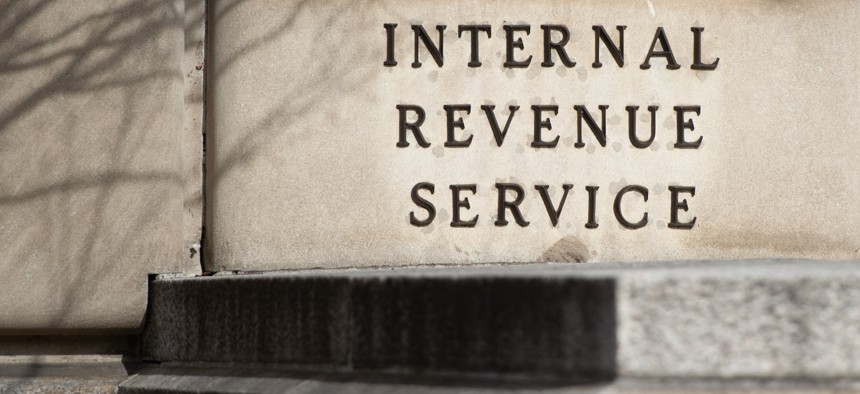 Both companies believe they should be on this blanket purchase agreement for modernization services.
IBM and Booz Allen Hamilton are contesting the IRS' decision to not award them spots on a $2.6 billion blanket purchase agreement for systems modernizations services.
The IRS instead went with Accenture Federal Services and Maximus for the Enterprise Development Operations Services pact.
Solicitation documents posted by GovTribe indicate the procurement is run by the IRS application development office, which is deeply involved in the modernization of systems used to exam and collect taxes. The office also uses the systems to conduct tax crime investigations.
Awardees will work over these 10 task areas:
Project and program management support
Agile portfolio management support
Development, modernization and enhancement support
Operations and maintenance support
Service management
Transition services
Surge support
Earned value management support
Enterprise services
Managed services
The BPA has a one-year base and four one-year options, followed by up to two additional award terms of one year each.
IBM and Booz Allen are challenging the evaluation of their proposals and the agency's award decisions. In essence, they are arguing that awards should have gone to them as well.
The protests were filed Jan. 3. A decision from the Government Accountability Office is expected by April 13.