General Dynamics IT fights for $246M VA records contract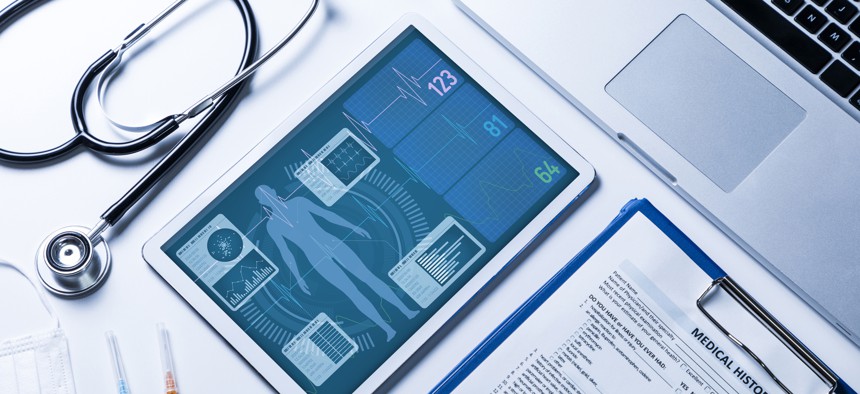 The incumbent argues the winner cannot meet the requirements and there are different understandings of the solicitation.
The Department of Veterans Affairs consolidated a pair of contracts into a single $246.1 million task order to convert military files into electronic records.
GovCIO's initial win of the task order was a takeaway from General Dynamics IT, which is the incumbent on the two predecessor contracts.
The contract is officially known as the File-to-File Converstion Service with File Indexing Management.
GDIT is raising several objections in a protest filed with the Government Accountability Office.
The company is challenging the VA's evaluation of GovCIO's proposal, saying that the proposal should have been found unacceptable and the awardee isn't capable of meeting the agency's requirements.
GDIT also argues the two bidders had different understandings of the requirements and that the VA should have taken more steps to make sure they had a common understanding of the solicitation.
GDIT claims the best-value trade-off decision was flawed because of the problems with the evaluation of proposals and past performance.
GDIT began its protest in November and made a supplemental filing on Dec. 30 after VA submitted its response to the challenge.
A final decision from the Government Accountability Office is expected March 1.