Patent and Trademark Office aims to partner with AI, emerging tech stakeholders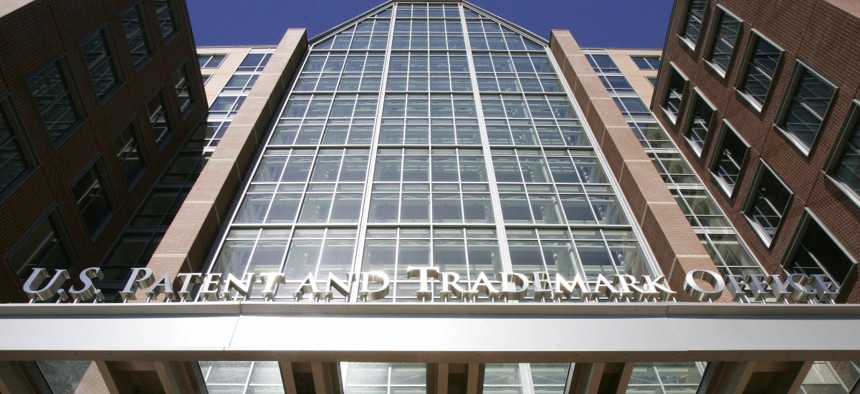 The partnership builds on years of previous innovation efforts in various tech fields.
The U.S. Patent and Trademark Office seeks to partner with key stakeholders in artificial intelligence and other emerging technologies in a cooperative effort to explore various issues at the intersection of technologies and intellectual property policy.
"The United States Patent and Trademark Office is focused on incentivizing more innovation, inclusively and in key technology areas such as artificial intelligence and other emerging technologies," according to a notice set to publish in the Federal Register Tuesday. The notice calls out several technologies, including quantum computing, synthetic biology, blockchain, precision medicine and virtual reality, as well as the importance of "protecting that innovation and bringing it to impact to enhance our country's economic prosperity and national security and to solve world problems."
Specifically, USPTO wants to forge lasting partnerships with "academia, independent inventors, small businesses, industry, other government agencies, nonprofits and civil society." The agency expects the partnerships to enhance the quality and efficiency of its patent and trademark examination, while helping the agency gauge the public's views on IP policy issues relevant to the AI and emerging tech communities.
The USPTO will hold its first partnership meeting virtually on June 29.