GSA reworking $15B Polaris solicitation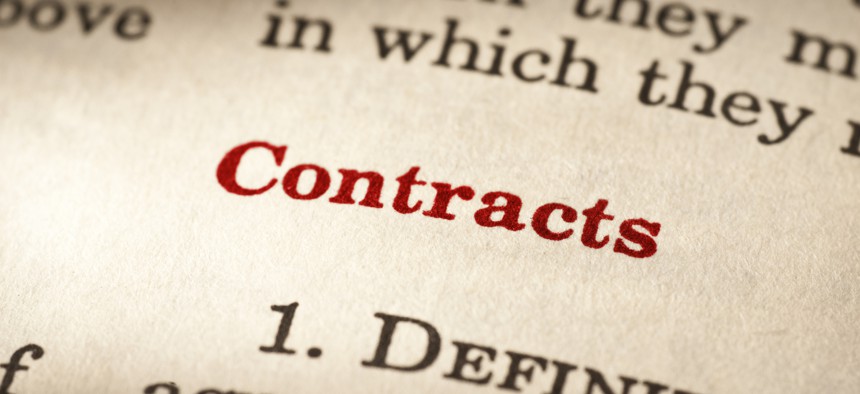 That promise from the General Services Administration led to a dismissed protest, but how extensive the changes are remains to be seen.
The General Services Administration has started reworking the solicitation for the $15 billion Polaris small business contract vehicle.
GSA had already announced had slowed down the process for Polaris, which drew in one protest but many more comments voicing fears about how joint ventures will participate.
Polaris is the replacement for Alliant 2 Small Business.
After the solicitation was issued in March, BD Squared filed a challenge to the solicitation. The Government Accountability Office has dismissed that protest since GSA notified of its reworking plans.
BD Squared complained the request for proposals did not have a requirement for a small business in a joint venture or a mentor-protégé JV to include relevant experience or past performance in their proposal. They were concerned that a mentor-protégé JV would rely solely on the experience of the large business mentor.
Still to be seen is how GSA will change that part of the solicitation, though it should be no surprise if we see more protests.