General Dynamics loses $2.7B cloud contract protest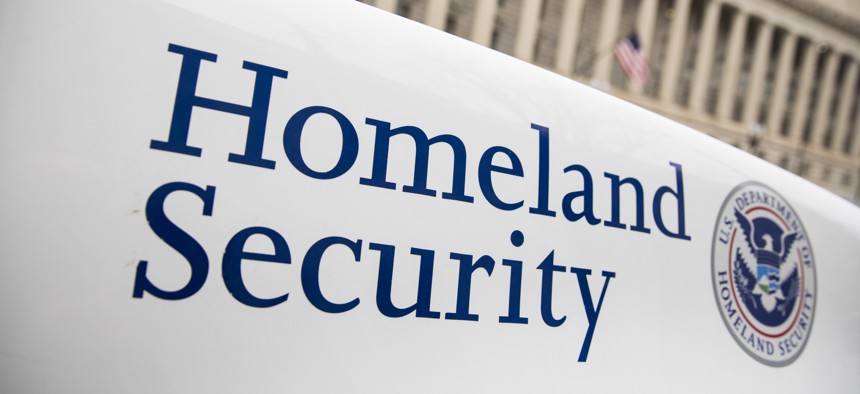 General Dynamics IT's fight for another shot at a $2.7 billion Homeland Security cloud computing contract falls short.
General Dynamics has lost its attempt to get the Homeland Security Department to rethink a $2.7 billion cloud computing award that went to Peraton last year.
GDIT and Peraton were the incumbents on a pair of contracts to support DHS data centers. DHS is consolidating support for the centers under the new Data Center and Cloud Optimization Support Services Contract.
Peraton can claim this as a win through its combination with Perspecta, which had submitted its bid before that transaction closed. DHS made the award in October of last year and GDIT almost immediately afterward filed its protest.
In its protest, GDIT challenged how the evaluation was conducted and that it would have won if the evaluation had been done properly.
While details are sparse, the Government Accountability Office denied all of GDIT's challenges.
GAO has not released its decision yet, which was just handed down on Wednesday. GDIT declined to comment on the ruling.
A public version will be released once the companies and DHS decide on what is proprietary and what isn't. We'll do a more thorough analysis once that document is available.
The $2.7 billion Data Center and Cloud Optimization Support Services contract has a 10-year performance period if all options are exercised. DHS currently has two main data centers that house its IT and data assets -- aptly named Data Center 1 and Data Center 2.
DHS wants to first migrate everything in Data Center 1 into a new hybrid cloud computing environment, then turn to Data Center 2 and do the same.
GDIT has held the contract for Data Center 1 and Peraton/Perspecta supported Data Center 2.