ManTech chair joins Bluestone Investment Partners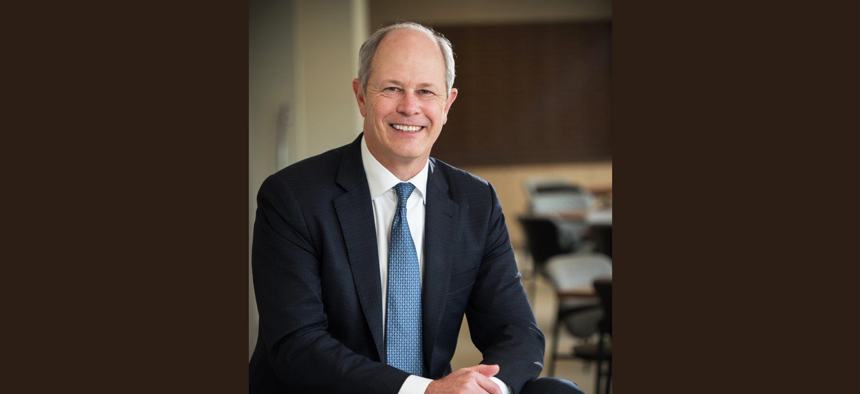 Kevin Phillips, the former ManTech International CEO and current chairman of its board of directors, has joined private equity firm Bluestone Investment Partners as an executive partner.
"Kevin's experience, integrity and mission commitment are second to none in an industry filled with high quality leaders," Bluestone co-founder and managing partner John Allen said in a release Thursday. "He will be an invaluable resource to Bluestone and our portfolio companies."
Phillips held the CEO role at ManTech over a four-year period that included multiple acquisitions and the sale of the company to the Carlyle Group in the fall of 2022.
Bluestone focuses on lower middle-market companies in the defense and government services area, an approach that attracted Phillips.
"Given the success larger businesses in the defense and government technology sector have experienced with merger and acquisition transactions, I am intrigued by Bluestone's focus of bringing capital and M&A expertise to smaller companies that have great potential in the industry," Phillips said.
Some of the companies in Bluestone's portfolio include Axim Geospatial, cBeyonData and Precise Systems.