Jacobs gets second chance at $1B Special Operations Command contract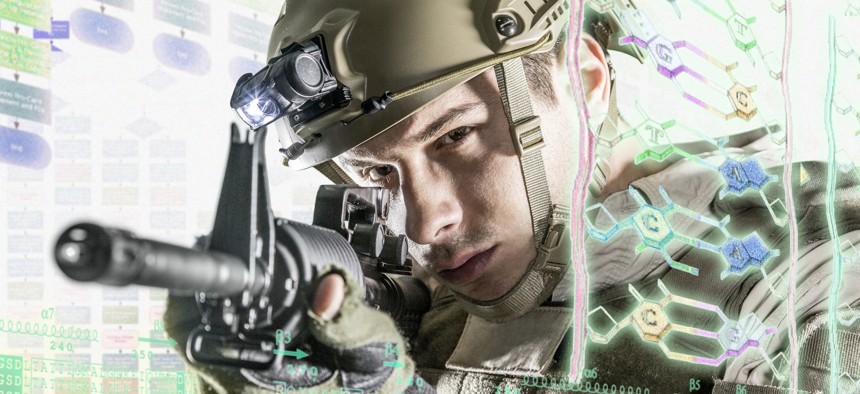 Jacobs will get a second chance at an $1 billion incumbent contract after it was initially eliminated from the competition for the follow-on.
The company turned to the Government Accountability Office after its proposal failed to make it to the final phases of the competition for this third iteration of the Special Operations Forces IT Enterprise Contract.
But after Jacobs registered its protest in June, the Special Operations Command has now decided to hold discussions with all bidders before making a final award decision. Jacobs will be one of those to get discussions.
Socom's decision led GAO to dismiss Jacobs' protest on Thursday.
Jacobs won the SITEC contract in 2018 and it has a ceiling value of $1 billion, according to Deltek.
SITEC III is being competed as a task order under the Alliant 2 government-wide IT solutions vehicle, as was SITEC II.
Socom uses the contract to acquire operations and maintenance services such as enterprise support, network services, data center management, support for end-user devices, information assurance and service desk.