CACI adds former Lockheed, SRA exec to its board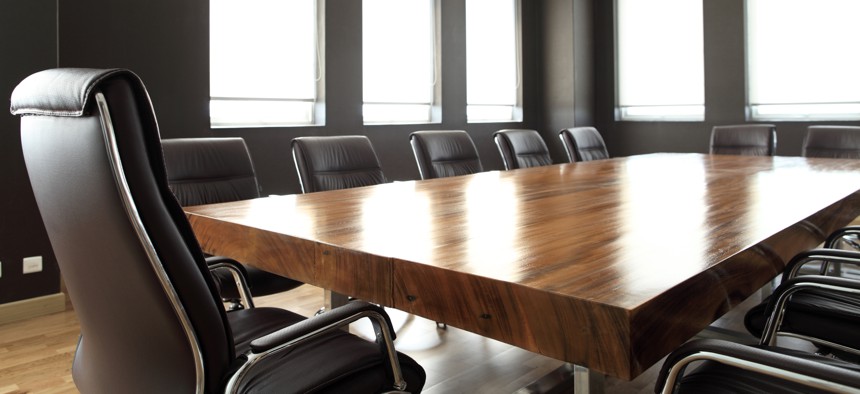 CACI International has added a defense and aerospace veteran to its board of directors through the appointment of Stanton D. Sloane.
Sloane was the CEO of SRA International and before that had a long career with various components of what eventually became Lockheed Martin. He eventually was promoted to executive vice president of Lockheed Martin's integrated systems and solutions business.
He left Lockheed in 2007 to join SRA. He is also a former CEO for companies such as Comtech Telecommunications,  Frequency Electronics and Decision Sciences International.
"As a veteran of the aerospace and defense industry for more than 30 years, Stan brings a wealth of knowledge and executive leadership experience to the CACI board," said Mike Daniels, chair of CACI's board of directors. "He has held seats on three public company boards, and, as a former military officer, he is strongly aligned with CACI's mission. Stan's ability to provide valuable oversight, governance, and advisement will be of great benefit to the board and company."