Michael Baker elevates new lead federal exec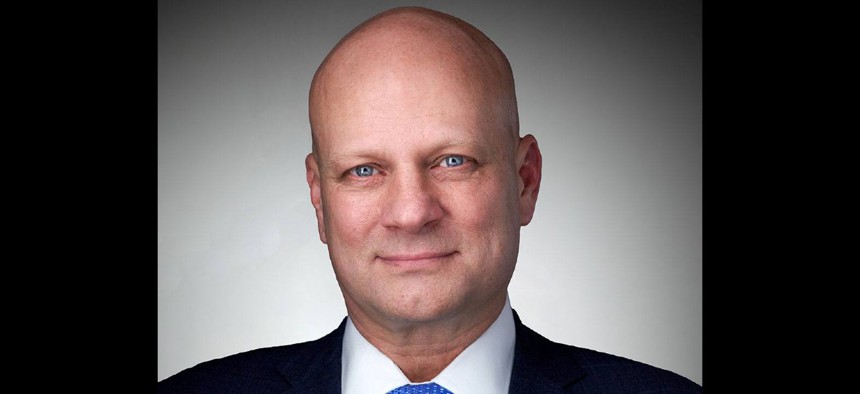 Michael Baker International has promoted a new president for its federal line of business in Brian May, who joined the global engineering and consulting firm in 2019 to lead its Air Force and Space Force work.
He will also join Michael Baker's executive committee as the company pushes to further expand its roster of government clients, Michael Baker said Friday.
Prior to Michael Baker, May worked as general manager of Solutran's government electronic benefits transfer services business. He served in the Air Force for 25 years prior to industry.
Dean Hartman, federal practice program manager, has succeeded May as national market lead for the Air Force and Space Force business.
Michael Baker also announced that Lori Stump-Ganter, former vice president and director of business analytics, is moving to chief financial officer for the federal line. George Guszcza has moved over to chief transformation officer from his previous role as senior VP and national director of federal programs and services