Lumen promotes new federal sales lead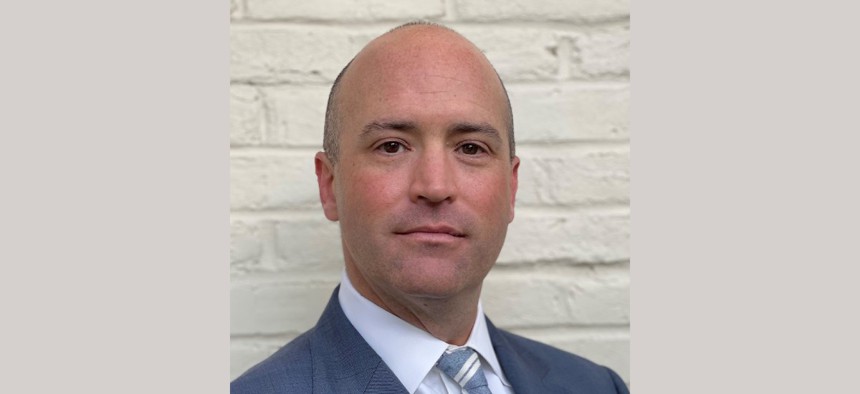 Jason Schulman has been with the company for 15 years and has held several leadership positions in the federal market.
Lumen Technologies' public sector business has looked within itself for a new regional vice president of federal sales.
Jason Schulman has been promoted to the role where he will over see the unit focused on the Defense Department, special programs and civilian sales. He will report to Zain Ahmed, senior vice president of Lumen's public sector business.
The other leaders reporting to Schulman are Scott Barnett, who manages DOD; and Shari Snyder, who manages special programs.
Previously, Schulman was the vice president of Lumen's civilian and law enforcement practice.
"Jason Schulman is absolutely the right person to be leading this business unit with his proven track record of continuous sales and profitable revenue growth," Amed said in a release Monday.
Schulman has been with Lumen for 15 years. He started in a customer-facing sales role and spent four years leading capture management, proposal management, business development and business analyst teams.